4 Skincare Sunscreen Hacks That Will Keep You Protected This Summer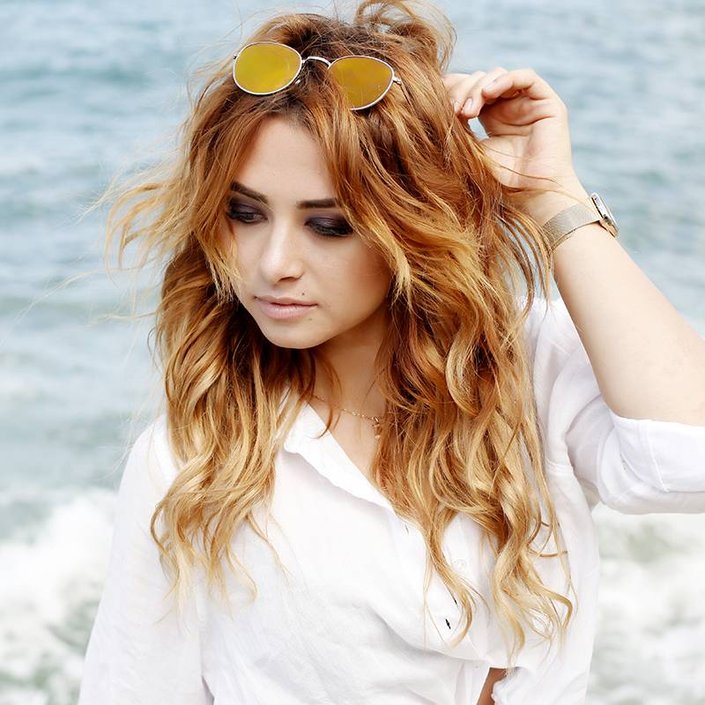 Sun protection is one of the most important aspects to all skin care regimens. After all, healthy sun protection practices equate healthier skin. In order to get into great sun protection habits, we've rounded up the four best skin care and sunscreen hacks that will have you feeling safe and happy — even when you're not hiding under an umbrella.
Pick the Right Sunscreen
The first step in any sun regimen is simple: Choose the right sunscreen. In order to get to the bottom of how to determine this, we chatted with Dr. Jessica Wu, Los Angeles dermatologist and author of Feed Your Face. "If you have oily skin," Dr. Wu suggests, "you might prefer a liquid formula that feels weightless." Our go-tos for this include the  La Roche-Posay Anthelios 60 Ultra Light Sunscreen Fluid, or the L'Oréal Sublime Sun Advanced Sunscreen SPF 50+ Liquid Silk Sunshield For Face. "On the other hand, if you have dry skin, look for a creamy, moisturizing sunscreen. For those with rosacea or sensitive skin, try one that contains zinc oxide or titanium dioxide, since these minerals are less likely to irritate," Wu says. When shopping for sunscreen, make sure to look for one that provides broad spectrum protection, meaning it blocks both UVA and UVB rays. Uncertain about the difference between the two? "As I explain to my patients, UVA (aging) rays contribute to sun damage in the form of discoloration, blotches, and wrinkles because they penetrate deeper into the skin. UVB (burning) rays cause sunburns. Both UVA and UVB rays are associated with skin cancer," Wu adds.
Make Sure You're Applying it Correctly
Even after you've picked your perfect UV blocker, you're not out of the woods just yet. Dr. Wu told us the number one sun protection mistake people make is "rubbing sunscreen onto the palms and then patting it onto skin. If you do that, your palms are well protected from UV rays, but not your face. For the best protection, apply a lotion or cream sunscreen in a thin, even layer, and don't rub too much (you'll end up rubbing it off)." You've heard it before, but reapplying is also key. "Sunscreen starts to come off or melt after a few hours, so I generally recommend reapplying every 3-4 hours if you're going to be outside continually. It's even more important to reapply when you get out of the water, or if you're sweating or in humid weather, since the sunscreen drips and will no longer provide even protection," Wu advises.
Protect Your Scalp, Too
It's extremely important to not only cover your body in sunscreen — you have to protect your scalp, too. We recommend using a sunscreen scalp hair mist protector like the Coola Organic Scalp & Hair Mist SPF 30. This stuff won't give you greasy tresses, instead, it works to hydrate and protect your scalp from the sun (because sunburn can occur there as well!). Above all, we always recommend you wear a hat.
Know How to Spot Skin Damage
Just in case you might need some extra motivation to lather up, Dr. Wu gave us the lowdown on skin damage as well. "Freckles are the first sign of sun damage. Contrary to popular opinion, nobody is born with freckles — they are a direct result of UV rays," she says. "While freckles are cute on kids and teens, continued sun exposure can lead to larger spots and dark splotches that aren't so pretty. Over time, sun damage breaks down the collagen and elastic tissue in your skin, leading to wrinkles and rough patches. And, UV rays damage the DNA in your cells, increasing your risk of skin cancer." With that said, we're off to re-apply our Skinceuticals Daily Sun Defense SPF 20 right away.
Read more
Back to top