8 Surprising Things That Are Drying Out Your Hair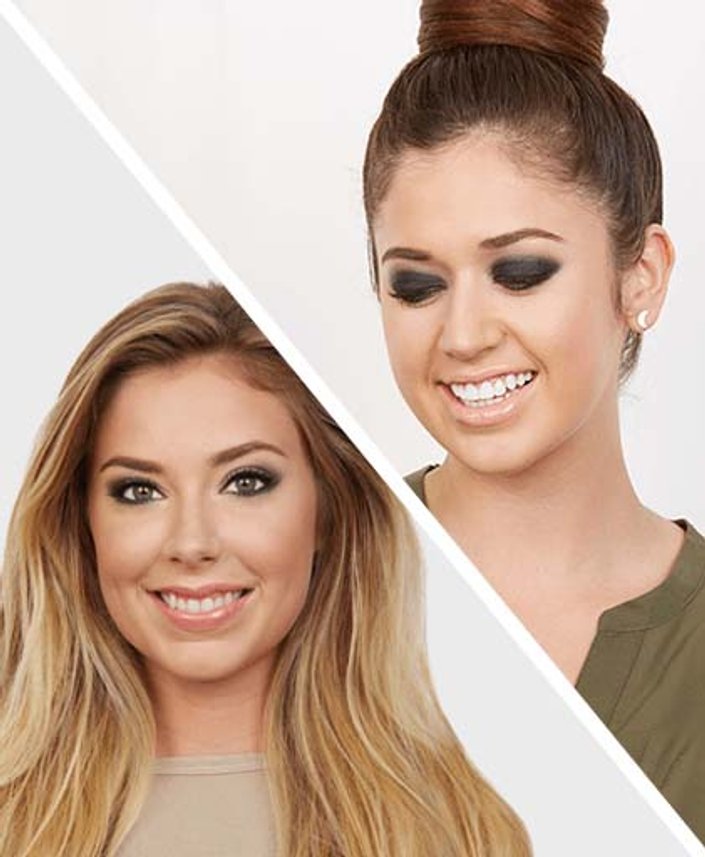 Some causes of your brittle, limp locks are as clear as day (like your 400-degree heat setting!), but others are not as obvious. Hopping in the shower or going for a dip can actually do more harm than good if you're not aware of the mistakes you're making. Keep your strands silky smooth and, more importantly, healthy by avoiding these dry-hair contributors!
1. Steamy Showers: Not good for your skin, not good for your hair. Showering with hot water strips moisture out of your locks and can leave it limp and dry! Instead, wash and rinse using lukewarm or cool water to seal cuticles and lock in moisture.
2. Your Shampoo: Not all shampoos are created equal! Some formulas contain sulfates, which strip away more than just dirt and oil buildup, but they also remove the natural oils your hair needs to stay healthy and hydrated. Try sulfate-free Pureology Strength Cure Shampoo!
3. Towel Drying: The friction from roughly towel drying your hair causes breakage and overall dry, frizzy strands. Instead, use an old cotton T-shirt or microfiber towel to absorb excess moisture without the damage.
4. Direct Heat: When blowdrying your hair, keep the nozzle a few inches away from your strands or the direct application of heat can cause some serious trouble — think burning off a section of your hair!
And while we know how impossible it is to stay away from the flat iron and curler, make sure to use a heat-protectant like Redken Hot Sets 22 Thermal Setting Mist – Heat Protectant Spray or you'll end up with straw-like strands!
5. Sunshine & Salt: We looooveeeee sunshine. And while the beach and a tan infiltrate our every thought, having fun in the sun isn't doing your hair any good. Like skin, your hair can also be damaged by harmful UV rays and water aggressors. Keep your strands shiny and smooth with a replenishing mask like Kérastase Soleil Masque UV Defense Active for sun-exposed hair.
6. Poor Diet: If only pizza kept our hair and skin healthy! A balanced diet with the right daily dose of protein, iron and other nutrients will keep your lovely locks looking full and bouncy!
7. Chlorine: Going for a dip? Don't forget to protect your hair against ultra-drying chlorine with a sealant like Kérastase Soleil Aqua-Seal or the chemical will weaken your strands and your ruin your color!
8. Hard Water: Maybe you've heard of it, maybe you haven't. Hard water is infused with mineral salts like calcium and magnesium and can really do a number on your mane. Prevent the lifeless, straw-like locks by attaching a filter to your showerhead or try a natural apple cider vinegar rinse.
Which one were you most surprised by? Let us know in the comments below! 
Photo: thinkstock
Read more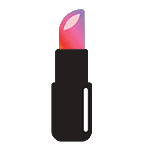 Back to top