Beauty Q&A: Does Mascara Primer Actually Make a Difference?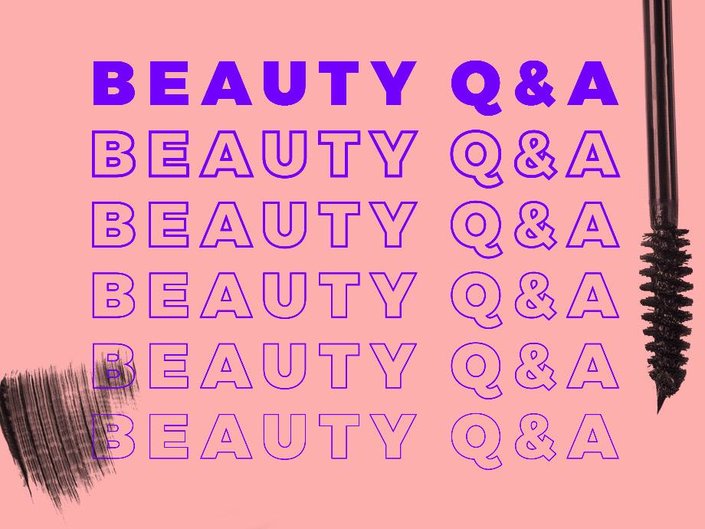 Chances are that you've probably pondered the following question at one point or another: "Does my makeup primer actually work?" Without a side-by-side photo documenting your results and zero time to commit that sort of dedication, it's hard to tell. The question has manifested for us after mornings spent diligently priming our lashes with wild abandon in hopes that our lashes would extend upwards as far as our eyebrows like magic. Clearly, we have yet to experience this sort of beauty bliss. Will eyelash primer really play a role in helping us get there?
The verdict, according to our friend and makeup artist Andrew Velazquez_ is that the results depend on the mascara formula you choose. "The objective of a mascara primer is to typically provide real lash hairs with keratin or to work with mascara to avoid clumping, separate the lashes, increase volume and lengthen," Velazquez explains. "Some might even make mascara waterproof depending on the formula."
How to Apply Your Mascara Primer Correctly
"Usually, with the brush that it's packaged with is best because it's already meant to work synergistically with the formula," he says. "I would recommend you lift your chin up, use a compact to look down so the lashes stick straight out, lift with one hand to help get more maximization of the lash and as you're applying the product, round brush into the lash to help curl to help curl and separate the hair."
In conclusion, mascara primers really do work, but in just a different way than you might have thought. The easiest way to understand mascara primers is to think of them as a base coat for your lashes. Ahead, click through to see five of our favorite top-rated mascara primers around.
The Five-Star Rated Formula
Lancôme Cils Booster XL Vitamin Infused Mascara Primer $33
With five star reviews across the board, this formula will do it all (lengthen, strengthen, condition, define and more). Fun fact: you can even coat your lashes before bed so this primer can condition your lashes overnight.
The Volume-Booster
L'Oréal Paris Voluminous Lash Primer, $7.99
Check out one of this primer's many reviews and you'll find that customers love it for its volumizing benefits. The best part of all is that it costs less than $10.
The Does-it-All Primer
Urban Decay Cosmetics Subversion Lash Primer, $27
With a mascara brush this thick, you know it's gotta' do some serious work. It's most-loved on the Interwebs for the way it makes your mascara last all day, adds volume and effortlessly applies to your lashes.
Read More:
3 Makeup Hacks You Can Do With a Simple Spoolie
5 Makeup Experts Share Their Best Tips for Hooded Eyes
Beauty Q&A: How Do You Apply Mascara Without Clumping?
Read more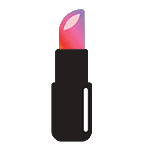 Back to top