7 Colorful Eyeshadow Palettes for the Color-Obsessed Makeup Junkie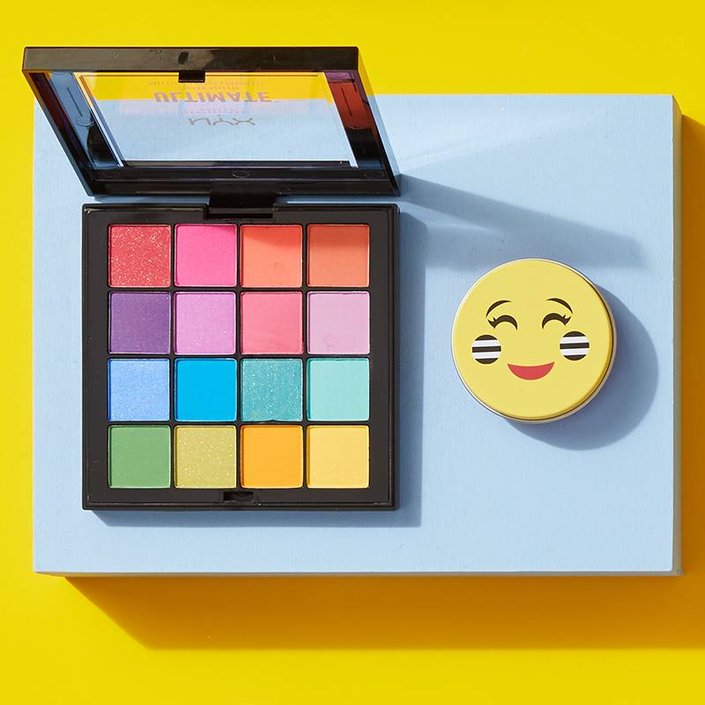 photo credit: Chaunté Vaughn
In the world of eyeshadow, there is an abundance of neutral palettes filled with warm toned browns and various shades of burnt orange. And while we can't resist a good coffee colored palette, there's something to be said for bright, punchy palettes that promise colorful eye looks. Colorful eye looks are playful, fun and perfect for when you want to do something a little extra. With that in mind, we've rounded up the best bright eyeshadow palettes money can buy.
Our picks, ahead:
NYX Professional Makeup Ultimate Brights
Packed with bright, pigmented shades, this palette is a must have for the beauty junkie who loves to play and experiment with color. These shades are definitely buildable, which is great for the eyeshadow beginner practicing their technique. The Ultimate Brights palette is packed with 16 bright shades, and with endless color combos it's easy to create a look you'll love.
Urban Decay x Kristen Leanne Kaleidoscope Palette
One of our faves from the Urban Decay x Kristen Leanne collaboration, this palette is a color junkie's dream. Every shade is named after something close to Kristen's heart (like her favorite songs and TV episodes), and everything in the collection is vegan and cruelty free. We're obsessed with LCW, a metallic teal blue that's looks great all over the lid or on the inner corner of the eye.
NYX Avant Pop Palette in Art Throb
If there's anything we love in a colorful palette, it's a good color story. Art Throb delivers that in 10 fun shades ranging from a deep sparkly black to a bright matte blue. The best part? It has both neutrals and brights so you never have to reach for another eyeshadow palette again.
Maybelline City Mini Palette in Graffiti Pop
When Maybelline dropped the City Mini Kits, beauty gurus were impressed. For less than $10, you get six pigmented shadows that are easy to work with, pigmented and look great on a wide range of skin tones.
The After Dark palette is a collection of gorgeous, wearable shades that take any eye look to the next level. Filled with shifting duochromes and metallized shimmers, it's definitely a palette to reach for when you want something a little extra on the eye.
Storybook x Mean Girls Cosmetics Burn Book Palette
We can't talk about this palette without bringing up its amazing packaging. Inspired by the cult classic movie Mean Girls, this palette pays homage to the iconic film with 12 shades named after important moments in the film. We love Wednesday, a bright pink shade that speaks to the Regina George in all of us.
Juvia's Place The Magic Palette
Known for their colorful palettes and iconic packaging, Juvia's Place gets bright eye shadow all the way right. We love the Magic Palette, a 16-color palette with a fairly balanced ratio of mattes and shimmers. You can use these wet or dry — either way it's bound to be magical.
Read more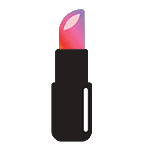 Back to top