The Best Eyeliners | Beauty Haul of Fame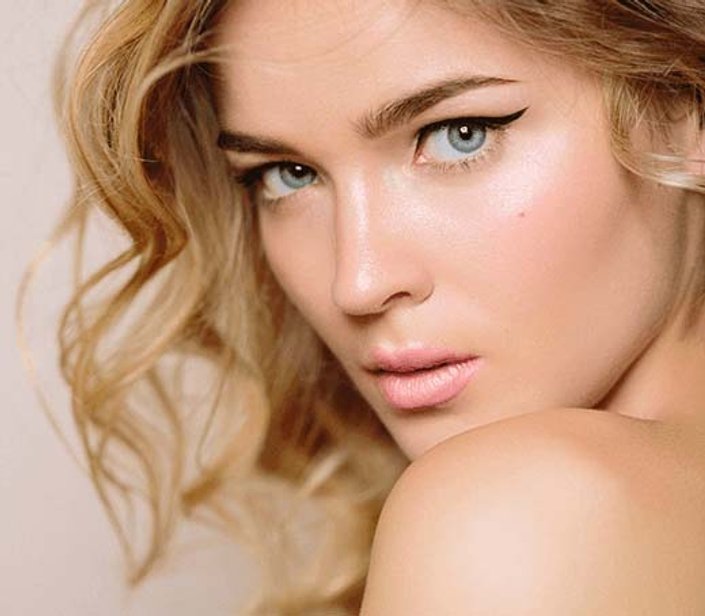 For most beauty-lovers, a good eyeliner is one of the more important components to a well-rounded makeup arsenal. We're talking pigmented, anti-smudge, last-through-the-apocalypse good. But finding that perfect formula is no easy task. First, there are a TON of eyeliner options at your fingertips, all delivering their own set of perks and specific looks. Second, if they all serve different purposes, doesn't it make sense to have one of each formula type, so you have endless lining and defining capabilities? Why yes! Check out our list of the best liners, ever. Read up on their benefits and decide which one (or two or three…) meets your specific eyeliner needs. And to make your search even easier, we've provided a quick cheat sheet on basic eyeliner education to help you decide what type(s) may be right up your alley.
Liner Notes
We know it's hard to decipher the difference from one liner to the next, so consider this your Cliff Notes version. Here's what makes each of these formulas so different, so special and so I-gotta-have-them! 
Pencil Liner
What it is: It's a cream-wax formula, that leaves more of a matte or semi-matte finish and the color blends easily and makes for easy thick or thin line application.
Best uses: This type of liner should be a staple in every makeup arsenal as its essential for adding simple definition to the upper and lower lash lines. It's also great for lining the waterline and for rocking a smudged and smoky liner look. 
Cream & Gel Liner
What it is: Usually found in a pot, this formula delivers a fair amount of shine, but requires an eyeliner brush for application. The thin brush allows for super-thin or more thick and lush effects. You have a bit of time to move it around, but once it sets, it's usually budge-proof.
Best uses: If you've got a not-so-steady hand but still want to master a tightlined or winged look, we suggest picking up a cream or gel liner, as they're thicker in texture and a bit more forgiving than the liquid variety. Try one of these formulas when creating a bold, dramatic cat eye. 
Liquid Liner
What it is: Just like the name implies, this type of liner goes on wet and shiny but dries down to a more flat appearance. For dramatic effects it's best to layer one or two coats on. Once dry, it stays put all day long, making reapplication a non-issue. 
Best uses:
This tends to be the most popular option for cat-eye and avant garde-like eye looks because the felt or brush tip, plus the wet formula, allows for super-precise lines and graphic shapes, like an artist. Or for nestling in super close, or in between, lashes. 
Read more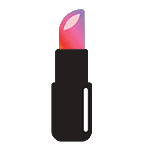 Back to top