4 Mascara Tutorials You Need to See (Life. Changed.)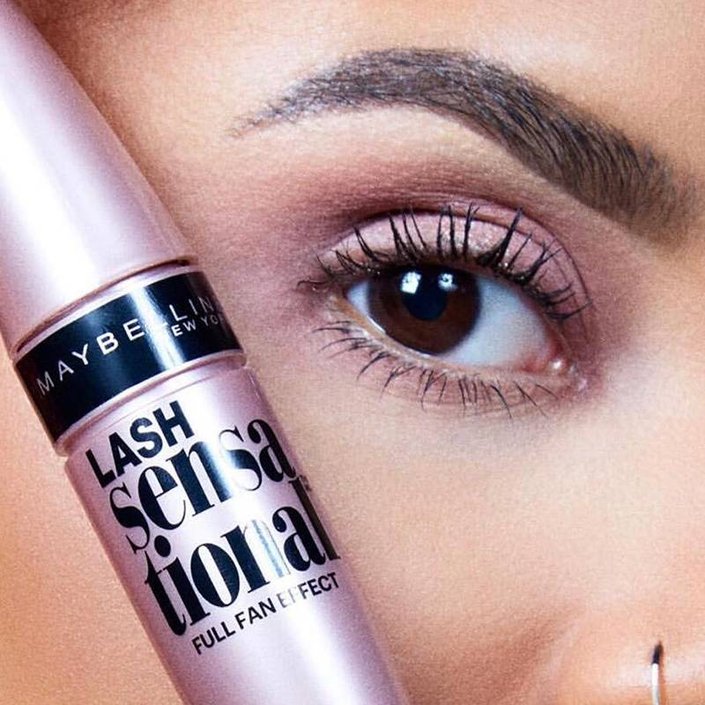 With hundreds of different mascara options on the market, it's hard to choose just one, especially when each one claims to do something different to your lashes: i.e. curl, thicken, volumize and more. No matter which mascara you choose — be it drugstore or luxe — your end result has much more to do with the masterly finesse in which you apply it.
Ahead, we've rounded up four of our favorite mascara tutorials on the Internet, so you can help master that lash look you've been vying for.
For long, voluminous lashes…
Beauty vlogger Sophie of sophdoesnails walks viewers through the steps to get long, voluminous lashes. To demonstrate her technique, she demonstrates the incorrect way many people apply their mascara, versus the way she does for comparison.
Takeaway Tip: Put the brush at the base of your lashes, close your eye and use the force of your eyelid to push down against your brush for more of a grip. Wiggle the brush and then brush upwards on repeat for volume.
For perfectly separated, non-clumpy lashes…
Alison Henry shares her tips and tricks to creating separated lashes that aren't clumpy. Henry's mascara routine starts with important preparation, as she demonstrates the importance of brushing through your lashes and lining your tightline. She uses tweezers to (carefully) separate her lashes to make them perfectly separated.
Takeaway Tip: Before you put any mascara wand, take a mascara wand to separate your lashes before you curl them. Curl your lashes with an eyelash curler and then brush through them again.
For short, straight eyelashes…
If you feel like you have short, straight eyelashes, know you're not alone. Jen Chae of From Head To Toe will show you her technique for most effectively curling lashes, while still keeping them looking natural. Chae recommends tilting your head back so your lashes sit away from your eyelid. She starts from the inner corner, working the mascara in a back and forth motion up your lashes, working from your base lind and wiggling the wand up.
Takeaway Tip: You're going to want the blacket, driest formula of waterproof mascara. In Jen's experience, waterproof formulas tend to hold curl better than other mascaras.
The longest thick lash tutorial on the Internet…
For the ultimate thick eyelash tutorial, check out this one from vlogger Shayna Greer. The best part about her extensive routine is that you can pick and choose what tricks you want to make your own.  
Takeaway Tip: Consider lightly heating up your eyelash curler to enhance the volume of your lashes.
Read More:
The Best Mascara for Every Budget
A Complete Guide to Mascara Wands & Their Benefits
8 Makeup Artist Tricks That Will Forever Change How You Wear Mascara
Hero Image Courtesy Maybelline
Read more
Back to top