5 Pink Eyeshadows You'll Love — Even If You Hate The Color Pink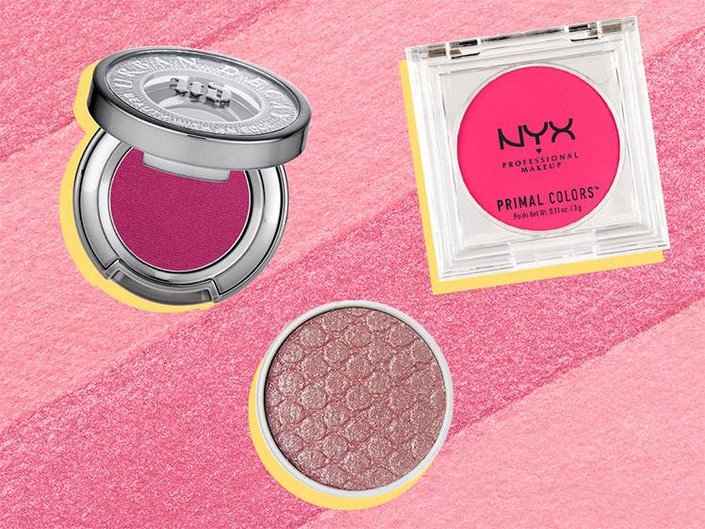 I have a confession to make: I hate wearing pink. Pink accessories, pink lipstick, pink shoes… anything that's even close to pink makes me sigh in discomfort, and to be honest, I'm not quite sure why (maybe my magenta bedroom in high school had something to do with it).
But since I pride myself on being a makeup innovator, I took on the challenge of wearing more of the bubblegum color in my makeup routine. In the process, I discovered a bunch of pink shadows I don't totally detest — in fact, I kind of love them. Ahead, find the five best pink eyeshadows that will make just about everyone and anyone happy (even if you hate pink). 1 / 5 2 / 5 3 / 5 4 / 5 5 / 5
Read more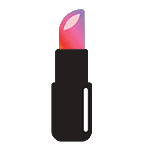 Back to top