5 White Makeup Products That Will Make Your Beauty Stash Feel Fresh AF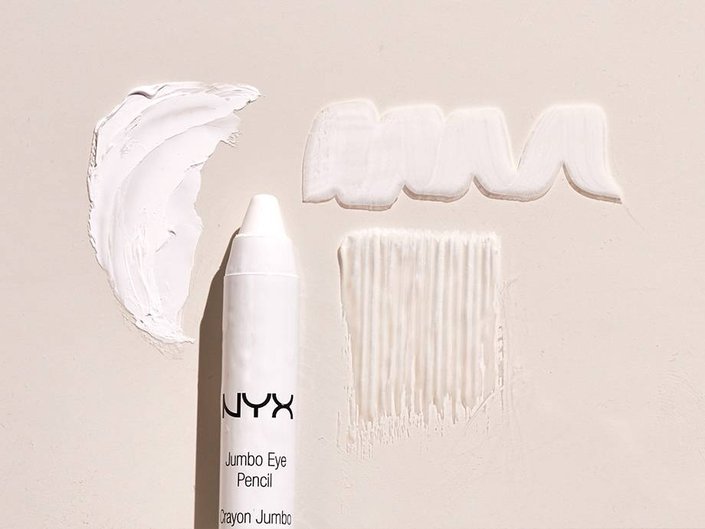 White colored makeup products are a staple every guru should have in their collection — simply because they're the most versatile. Whether it's
white nail polish on your fingertips
, a white base for eyeshadow (to make your pigments truly pop) or a cool waterproof white liner for an
out-of-the-box cat eye
, it really makes a difference in your makeup game. Ahead, we've rounded up five white makeup products to add to your collection this fall to up every makeup look you create. 1 / 10 2 / 10 3 / 10 4 / 10 5 / 10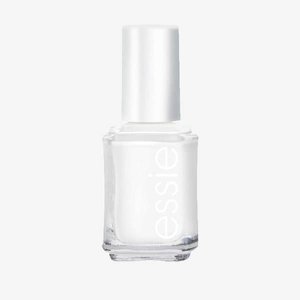 6 / 10
White nail polish is such a crowd favorite, no matter what time of year it is. Our favorite of the bunch? Definitely the OG Essie Blanc — the creamiest opaque white polish that looks amazing on every skin tone.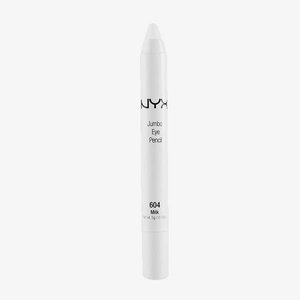 7 / 10
NYX Professional Makeup Jumbo Eye Pencil in Milk
For the ultimate eyeshadow base, NYX Jumbo Eye Pencil in Milk is an artist's secret weapon to make colored eyeshadow really pop. Swipe this bad boy onto your lids, pat a vibrant shade over top and prepare to be mesmerized.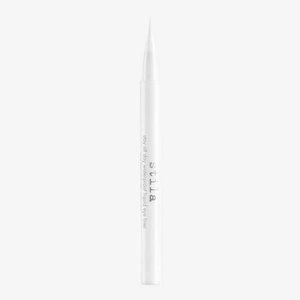 8 / 10
Stila Waterproof Liner in Snow
A cool white cat eye look will seriously garner double takes, and the Stila liner in Snow does the job. It's heavily pigmented, extremely crisp and won't budge for hours on end. 9 / 10
Lancôme Monochromatique in Magique
Monochromatique is Lancôme's new secret weapon — and after trying Magique, we understand why. It's a multi-use product that you can use just about anywhere on the face — whether you're looking to create a cool pinky-white shadow look or an avant-garde lip.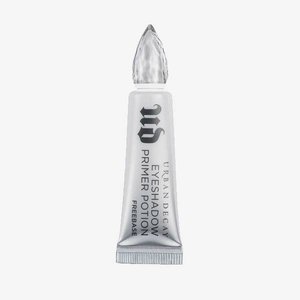 10 / 10
Urban Decay Primer Potion Freebase
Another excellent primer for vibrant shadow, Urban Decay Freebase is one of our favorite every-day go-tos. It locks in shadow in an instant and keeps your makeup totally smudge free.
Read more
Back to top