These Two L'Oréal Mascaras Are Even Better Together
Our "Better Together" series highlights surprising ways two products become — you guessed it — even better when you use them together.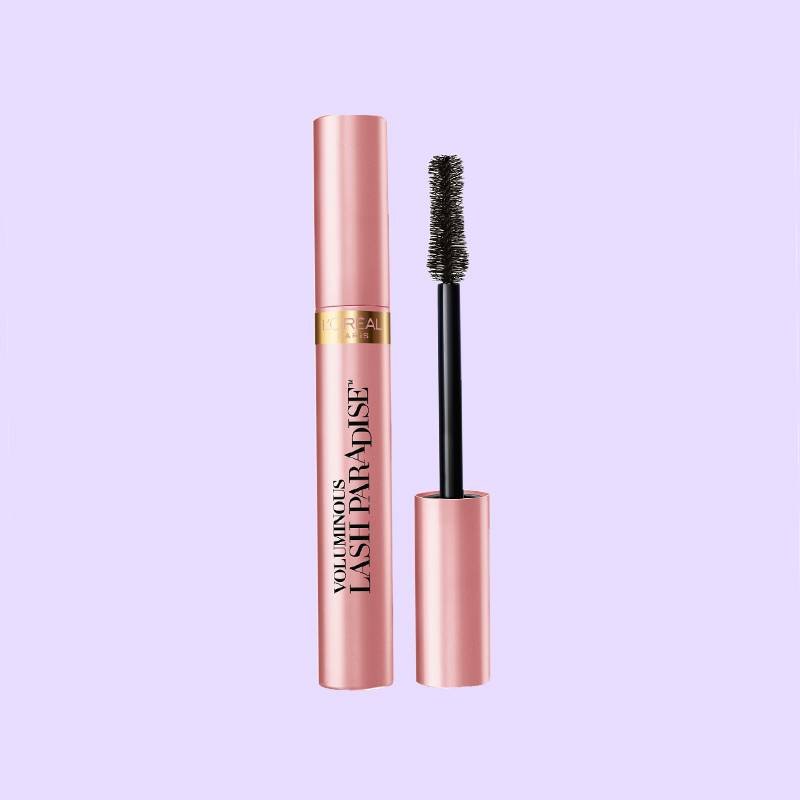 Recently, we've been obsessed with layering our mascara. Here's why: Even though many mascaras have amazing formulas that work wonders on their own, there's no denying that when you layer the right mascaras, the result is magnified. Right now, the combo we're loving is L'Oréal Telescopic Mascara and the ever-popular L'Oréal Voluminous Mascara. When layered, these two give you volumized, separated lashes to really open up your eyes.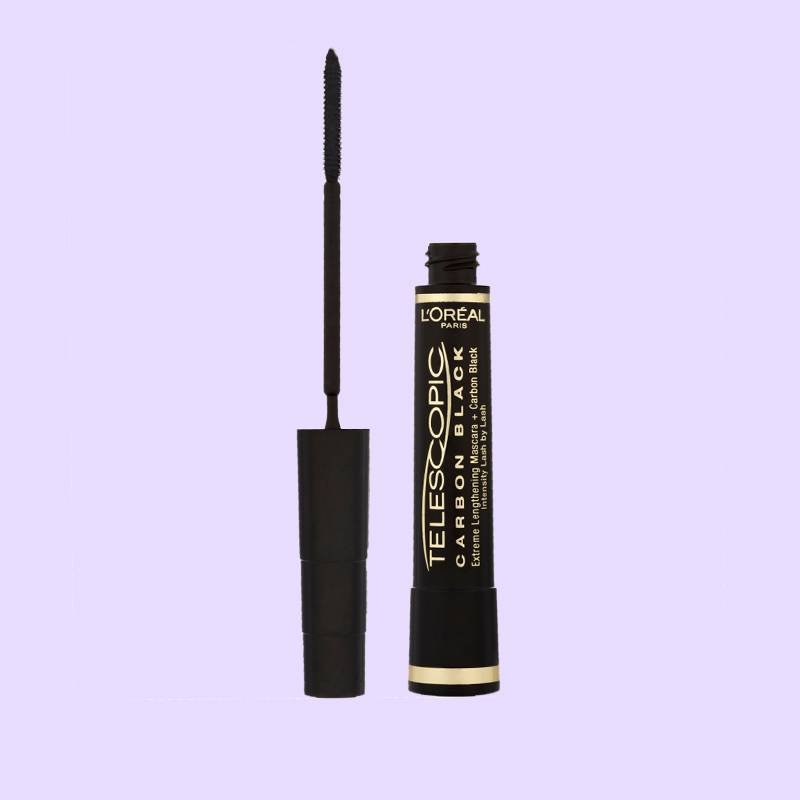 Here's why they work: The L'Oréal Telescopic mascara is jet-black and great for separating each individual lash while the L'Oréal Voluminous Mascara builds super thick, lush lashes. When you put these two super products together, the results are insane. For best results, layer the Telescopic mascara first (at least three coats) and finish with the L'Oréal Voluminous to really take those separated lashes to the next level.
Will you be trying this combo? Let us know in the comments below!
Read more
Back to top