5 Steps to Master the Blown Out Smoky Eyeshadow Trend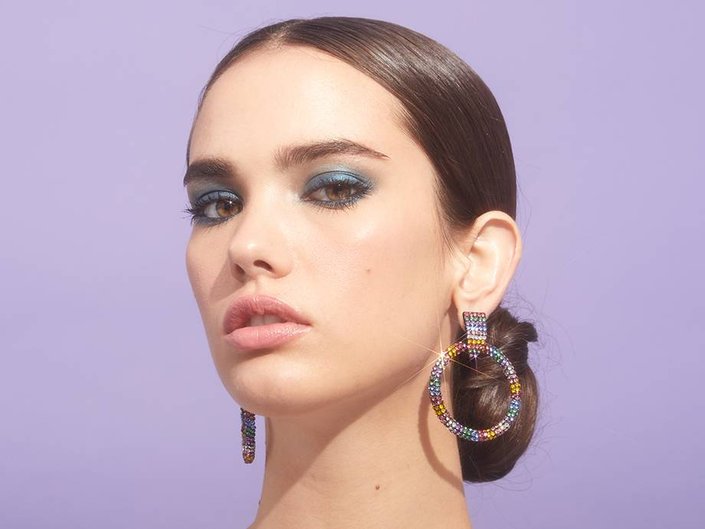 When applying makeup — particularly eyeshadow — it can be tempting to color inside the lines. And while we love an eyeshadow look that takes full advantage of the lid, blown out shadow is the easiest way to turn a smoky eyeshadow look up a notch. Blowing out your eyeshadow means carrying the diffused shadow past the outer corner of your lid and toward the tail of your brow. The effect? A sultry eye look that looks good no matter what shade you use.
Ready to try it out for yourself? Keep reading to get the look:
STEP 1: Start by applying a liner in a similar shade to the shadow you plan to use all over the eye. This will anchor the look and helps create dimension. For this step, we recommend a liner that will stay all day like the Urban Decay 24/7 Liner in LSD — a navy pencil with just a hint of shimmer.
STEP 2: Next, apply a bright shimmery shade all over the lid like Double Dip from the Urban Decay Beached Palette. Use this shade to smoke out underneath the eye with a flat shader brush to tie the whole look together.
STEP 3: To add even more dimension to the look, apply a deeper blue shade to the outer corner (try Plunge from the same palette) to create a smokier, sultrier look. When applying, use soft circular motions to sweep the shadow.
STEP 4: Blend the deeper shade into your crease and toward the brow bone using a fluffy brush. The goal is to create a cloud of diffused color, so go slowly and gently extending the shadow until you create a shape you love. Use circular motions, and keep a makeup wipe handy just in case you need to fix a mistake.
STEP 5: Apply a lengthening mascara to finish of the look. Long lashes will enhance this look, so don't be afraid to add a falsie or two for extra drama.
Makeup: Justine Sweetman
Hair: Jill Engelsen
Read more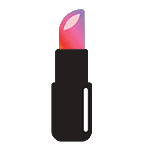 Back to top