Eyebrow Waxing vs. Threading — Which Is Better?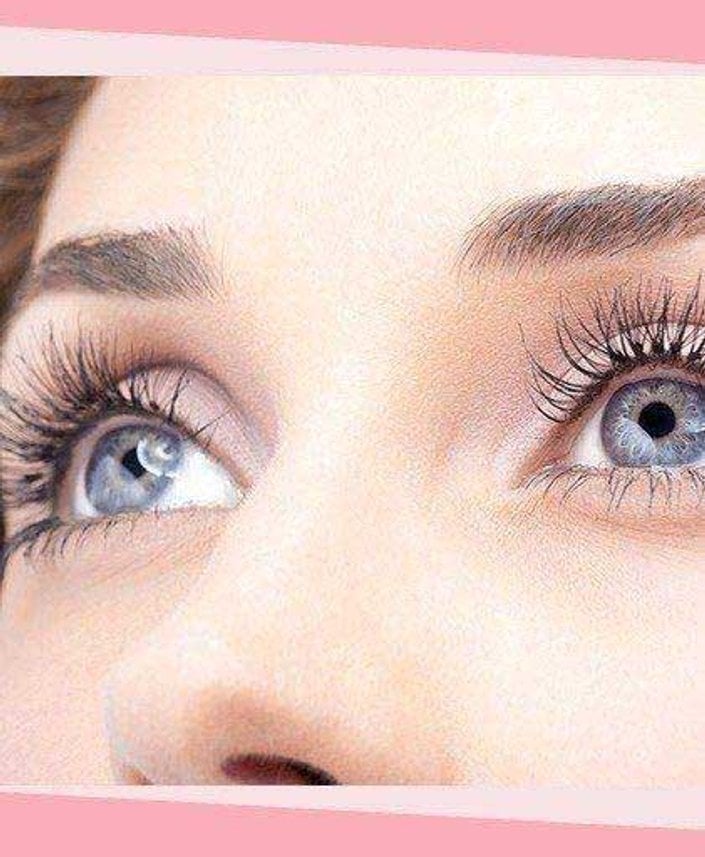 For several years now, brows have been a hot topic of conversation and a bold new way to get noticed. Gone are the days of plucking the daylights out of your brows or letting them grow in unruly and bushy directions. These days, full-yet-clean brows are all the rage, making services like waxing and threading a crucial part of our beauty routines. But, how does a girl decide which of these oh-so-popular treatments is best for her and her brows? We got the pro/con lowdown on both to help you decide!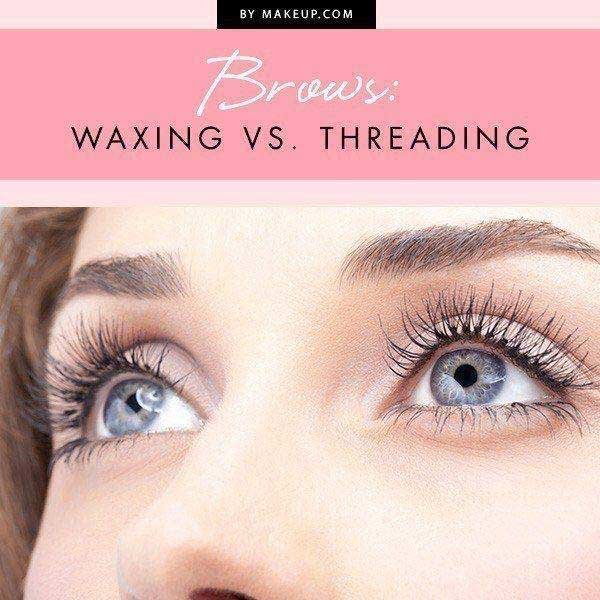 Waxing Pros
Waxing is super-efficient, as it removes lots of hair in one fell swoop.

In addition to hair, wax can take with it dead skin, making it an exfoliator and hair-remover in one!

Waxing promotes thinner, softer regrowth, making it ideal for those with coarse and/or thick hair.

Waxing is easy enough to be done at home.
Cons
Warm or hot wax can be harsh on sensitive skin, causing irritation, redness and breakouts.

The skin around the eye/brow area does not have much support in terms of muscle or fat. Excessive pulling from wax can sometimes cause it to sag over time.
Threading
Pros
Threading allows for a more precise shaping of the

brows

.

Threading pulls the hair from its follicle, allowing for a longer regrowth period (three to four weeks).

There are little to no side effects related to threading, making it ideal for those with sensitive skin!

Threading can pull hair even if it has not grown very long. It can even catch hair that has just broken the skin.
Cons
Unlike waxing, threading cannot be done at home and requires a skilled threading expert to

shape and sculpt the brows.

Thread used can be sharp and, if not done correctly, can cut the skin.
Photo: thinkstock
Read more
Back to top