How to Wear Colored Eyeshadow Up to Your Brow Bone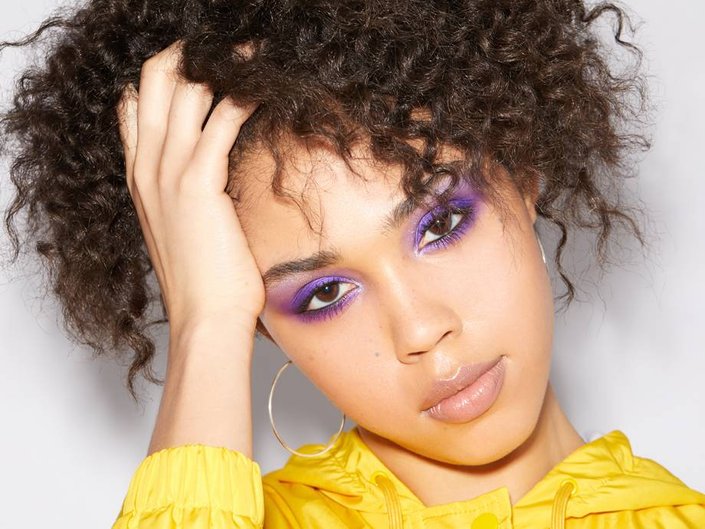 There are tons of eyeshadow trends out there, from smokey liner to blown-out edges, but one of our recent favorites has been wearing colored eyeshadow all the way up to the brow bone. Although it doesn't feel *that* wearable at first, we spoke with NYC-based makeup artist Mary Irwin about why we should trade in our brow bone highlight for regular color, and she makes a pretty convincing case. Here's how to get the look.
The Base Will Help It Last
The key step to ensuring that the look will last starts even before you apply your color. "This look needs longevity, and using (a same color) waterproof cream as a base for the colored shadow will make a huge difference in terms of how the color reads and stays," Irwin says. The NYX Professional Makeup SFX Créme Colours are spot-on for this.
Ease Into It With Ombré
If you want to ease into the look, Irwin suggests the following: "My personal favorite way to apply colored eyeshadow up to your brow bone is ombré. I put the darkest color along the lash line and lightest at the brow, but you can really be creative and play with placement." Application is everything when it comes to this, Irwin adds, and you want to remember that the first place you touch your brush is where the color will be most intense, so be mindful as to where you're placing and blending. Start with theNYX Professional Makeup Hot Singles Eye Shadow in Maneater focusing it heavily in the center of the lid and working your way outward, up toward the brow bone.
The Right Brushes Are Key
To ensure that your colored eyeshadow is hitting your brow bone in all the right places, Irwin notes that using the correct brush is key. "High-quality brushes are very important," she says, "and sometimes when you're having issues with a product, it's actually that you're using the wrong brush." While a flat shadow brush will help to lay down color, a rounder, pointed brush like the Lancôme Tapered Natural Bristled Eye Shadow Brush will give you the optimum brow-bone coverage.
Read More
Career Diaries: Grace Lee of Maybelline
The Best Waterproof Mascaras, Hands Down
Read more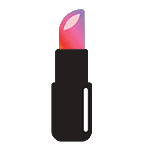 Back to top