Expert Tips to Look More Awake — Even When You're Exhausted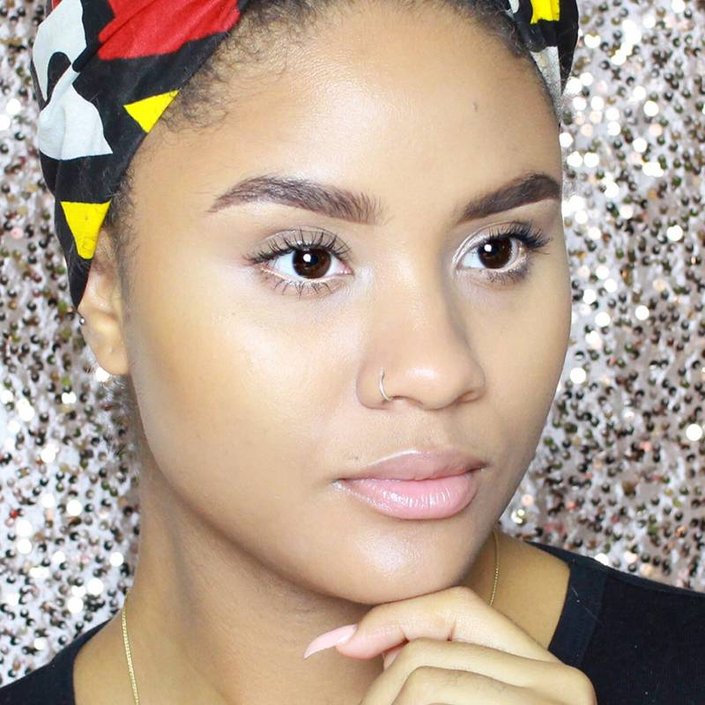 Sometimes, you get a full eight hours of sleep and wake up looking like you didn't sleep for a second. Other times, you stay up well into the middle of the night and wake up looking well-rested. The moral here is that life isn't fair, but thankfully, makeup exists to help solve all of our beauty woes, including looking tired AF when we shouldn't. For best results, we recommend checking out our guide to overnight beauty hacks for better looking makeup and our roundup of overnight hairstyle tutorials to crush your intimidating, drowsy-eyed morning routine.
Ahead, the M Crowd offers their best tips and tricks for looking awake even when you don't feel it. Hint: neutral colored liner is about to be your new best friend.
"Looking awake can be easily achieved with five products: concealer on the undereye area, highlighter on the inner corner of your eyes, white eyeliner on your waterline, mascara and eyebrow pencil to fill in your brows and frame your eyes."
"I love to use a nude or white eyeliner in the water line to help my eyes appear larger and more awake. Also adding a little highlighter in the inner corner of your eye will give it a little extra pop!"
"My makeup tips to look more awake including concealer to hide dark circles and blemishes, mascara to give lashes a boost and make eyes look more open, adding some highlighter to cheekbones and the inner corners of the eye and to line your lower waterline with a nude colored pencil to pull everything together."
"Use a cream colored eyeliner in waterline and a brightening concealer under the eyes."
"Applying concealer under the eye and making sure it's also in the inner corner of the eyes is a must! Lip gloss does the trick too. Dry, dull or dehydrated lips will make anyone look tired."
Hero Image: Ashley Hall 
Read more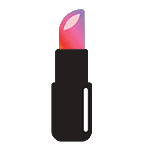 Back to top