Experts Break it Down: How to Pull of the Trendy Inner-Corner Pop of Color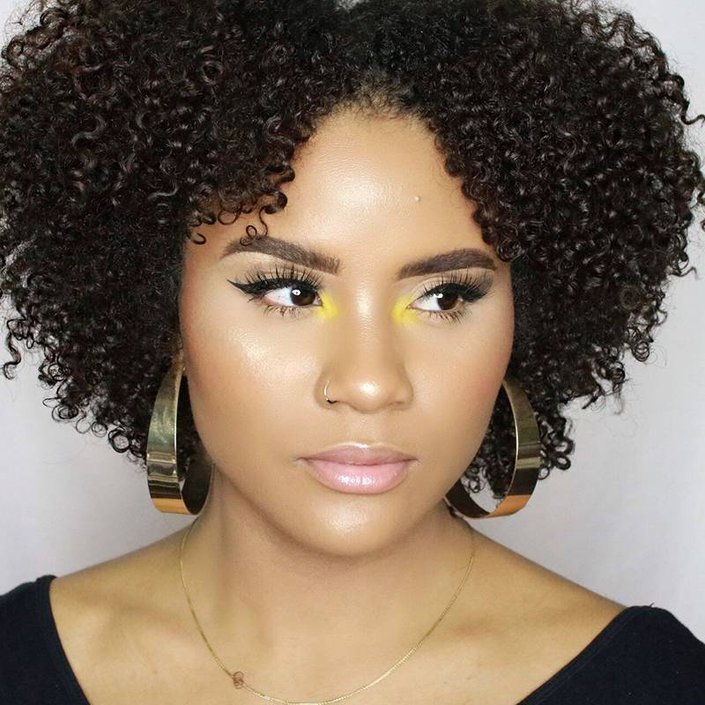 If you're not a bold makeup lover, choosing a wearable color from an eyeshadow palette of bright, lively shades can be seriously intimidating. And even though Kristen Leanne's work is captivating, these looks might be more fun for you to look at than recreate — and that's 100% okay. But we've found a look that appeals to both minimalist makeup wearers and color enthusiasts. Enter, a quick step in your makeup routine that'll take your spring and summer look to the next level: a pop of bright shadow in the inner corner of your eye.
The chic look's been worn by everyone from beauty influencers to celebrities, and if you thought it was hard to pull off, we're here to inform you that it's very doable. To get the look right, you can either pair the bold pop of color with a neutral shadow like Nikkia Joy does in her spring makeup tutorial, or go super minimalist and just add a touch of color to your no-makeup makeup look.
Here are the tips and tricks you need to know:
Tip 1: Reflect Light
"Pulling off a pop of color in the inner corner of the eye area is simpler than you think: you wanna' reflect light!" says influencer Kristen Leanne. "I love to layer Leo or Brixton from the Kaleidoscope Dream palette (from my collection with Urban Decay) to create a duo-chromatic pop of light and color. If you want to use a darker shade, I definitely suggesting applying some Heavy Metal glitter liner on top to help reflect a little light and give your look a bit of sparkle."
Tip 2: Pick a Pigment
"I like to use pigments to highlight my inner corner," says M Crowd influencer Madison Murrell. "They have the best payoff and shine bright, which keeps me from having to keep applying more and more product to that small space."
Tip 3: Try Glitter
"Most of the time, I stick to a highlighting shade in my inner corner to brighten up my look. However, I've actually loved wearing a pop of glitter in my inner corner recently," says M Crowd influencer Miranda Mendelson. "I think it adds a touch of glam to any look, and can be done easily with NYX Professional Makeup Face & Body Glitter. I gravitate toward colors like gold, ice and crystal for a fun twist on an inner corner highlight."
Tip 4: Try Teal — or Even Yellow
"I love to wear a pop of color in my inner corner," says M Crowd influencer Ashley Hall. "I think it's so much fun and spicier than the traditional gold or champagne colored shadow/highlighter. Teal and yellow are my favorite colors to add to my inner corner. NYX Professional Makeup has this prismatic eyeshadow in the shade Mermaid that makes for an amazing inner corner color."
Hero Image: Ashley Hall
Read more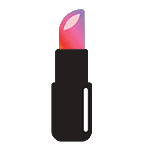 Back to top