We Put 5 Eye Makeup Remover Hacks to the Test in the Name of Research
As much as I love wearing eye makeup — and I really, really do — I hate taking it off at the end of the day just a tad bit more. It's not so much the task of washing my face, but the chore of having to take that extra step to remove my waterproof products (mascara, especially). Which is exactly why I set off on a beauty quest to find the best means of removing even the most stubborn waterproof mascara. From eye makeup remover to micellar water, makeup wipes and even coconut oil, I put each of these eye makeup removing products to the test to find out which ones reign supreme. Check out my results, below.
The Eye Makeup Remover: Makeup Wipes
All in all, I'm a big fan of the convenience that makeup wipes provide. I take them with me when I'm traveling, pack them in my gym bag and keep them on hand at work for spontaneous swatching sessions. When it comes to removing base makeup, wipes take it off in a second. Tackling more stubborn eye makeup is a different story. It takes a bit more rubbing and tugging with wipes (which is not recommended) to rid your eyes of all mascara residue. For a completely clean slate, you're going to want to enlist the help of a backup product — which brings me to the next product I tested...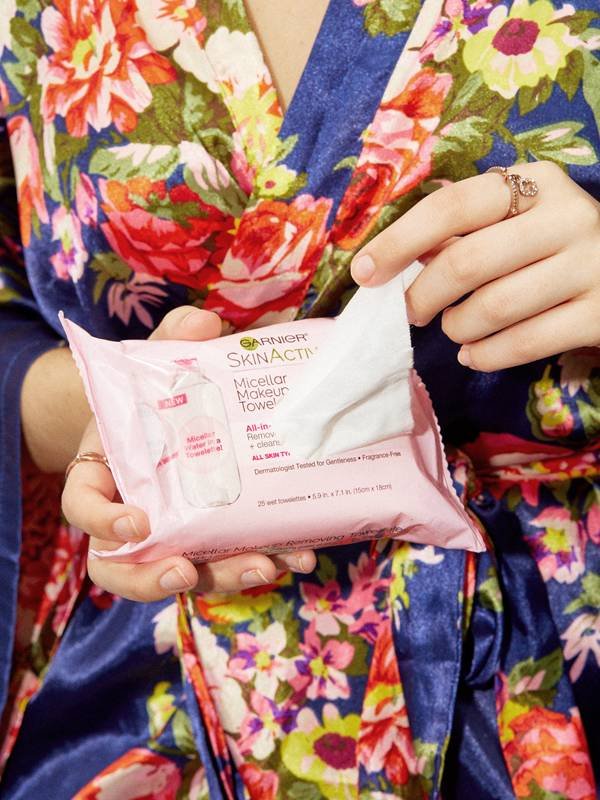 The Eye Makeup Remover: Micellar Water
In case this product isn't already in your medicine cabinet, micellar water, or cleansing water, is a game-changing skin-care product that removes makeup and debris from your skin. You apply it with a cotton ball or pad and gentle wipe away all residue from the surface of your skin. When tasked with the challenge of removing my most stubborn mascara, a cotton pad soaked in micellar water completed it with ease. I like L'Oréal Paris Micellar Cleansing Water and La Roche-Posay Micellar Water Ultra.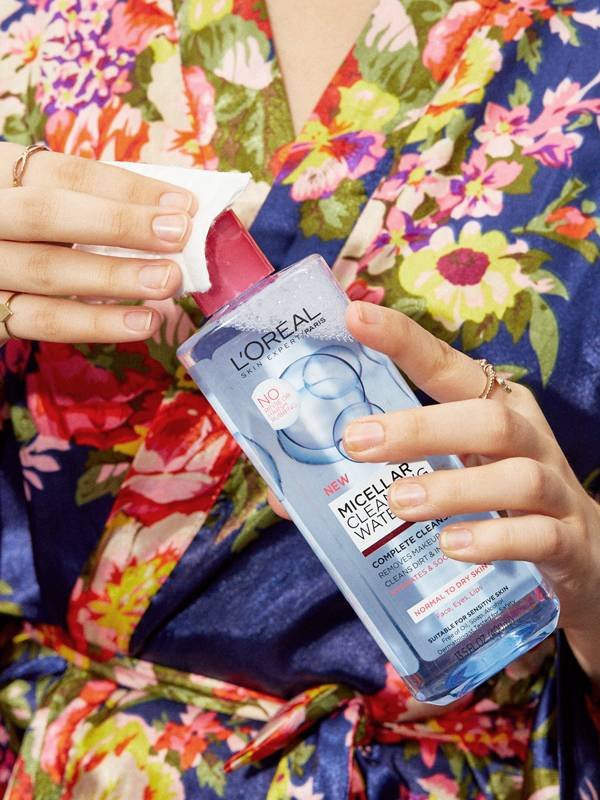 The Eye Makeup Remover: Cleansing Balm
If you're a fan of the double cleanse method — and I am — then you're probably familiar with cleansing balms. Cleansing balms are rich and creamy in texture and are typically considered the first step in a double cleanse routine. I prefer to work mine into dry skin in circular motions to lift heavy makeup before lathering with water. After massaging the balm gently onto my eyes and lashes and rinsing with water almost all of my eye makeup was removed — almost.  
The Eye Makeup Remover: Coconut Oil
From cooking to beauty hacks, coconut oil has seemingly endless uses. Similar to a cleansing balm, coconut oil works well as a makeup remover when used in conjunction with a facial cleanser afterward. When it came to removing makeup, I found it melted away all of my base makeup with very little effort, but didn't do much for my waterproof mascara.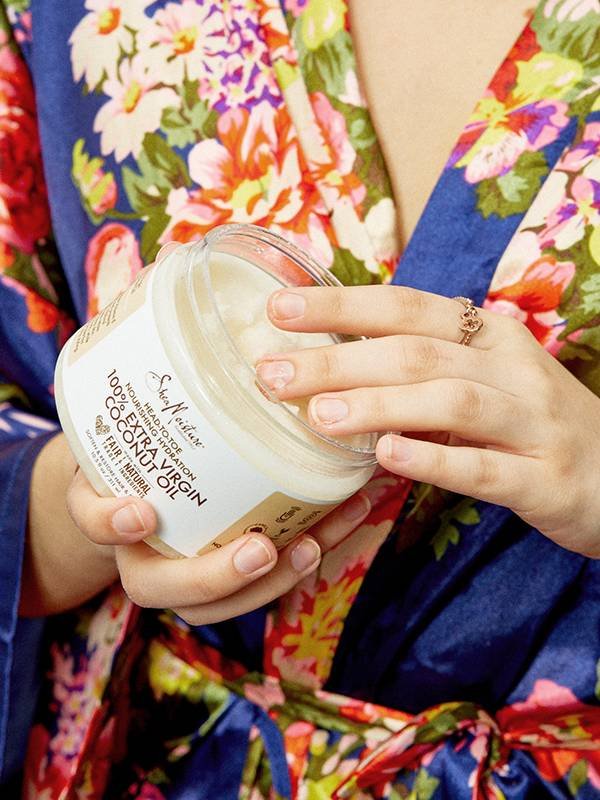 The Eye Makeup Remover:: Eye Makeup Remover + Cotton Pads
As a last ditch effort to find the best eye makeup remover in my skin-care collection, I reached for the OG eye makeup remover and cotton pad duo. I used Garnier SkinActive Micellar Eye Makeup Remover Pads. Because eye makeup remover is intended for removing stubborn products like mascara, eyeliner and eyeshadow, I only applied the product to the eye area. One swipe of a soaked cotton pad removed almost all of my long-wear eye products. After an additional pass, all black smudged residue disappeared. The verdict: eye makeup remover still reigns supreme, but it has some tough competition.
Read More:
Beauty Q&A: What's the Difference Between a Facial Mist and Setting Spray?
The Right Way to Dry Your Makeup Brushes to Make Them Last
6 Gel Makeup Primers You Need to Add to Your Collection ASAP
Read more
Back to top