Beauty Q&A: Can I Go Swimming With Eyelash Extensions?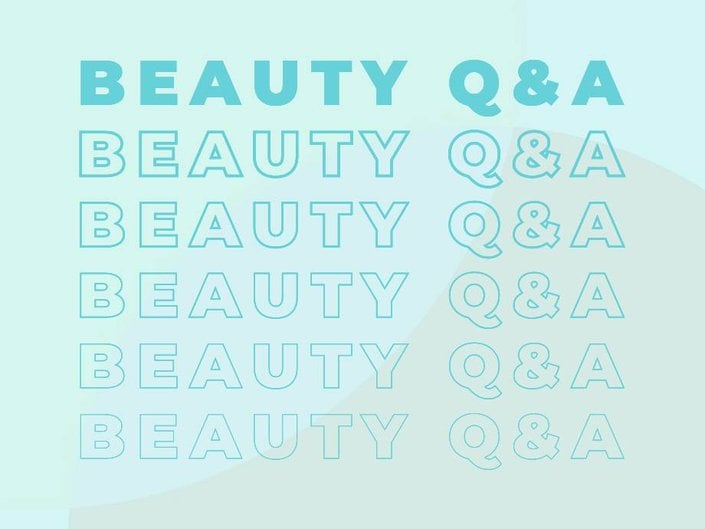 Similar to the likes of ice cream and summer Fridays, eyelash extensions are a surefire way to put us in a really good mood. With them, we can basically ditch our entire eye makeup routine and draw all of the attention to our voluminous, full lashes. Not only is this great news for those of you who hate putting makeup on in super hot weather, but it's also great for the gym-makeup lovers or those of you who love mascara so much, you'd sleep in it if it wasn't so bad for your natural lashes. But obviously, keeping eyelash extensions safe and protected from the elements is a must, which might leave you wondering whether you can swim in an ocean, pool or lake with eyelash extensions. 
"You can absolutely go swimming with eyelash extensions," explains Heather Elrod, CEO of Amazing Lash Studio. "Keep in mind that both chlorine and salt water can affect retention of eyelash extensions, so we recommend cleansing lashes immediately after you swim." Use an eyelash extension-safe cleanser such as Amazing Lash Studio Eyelash Foaming Cleanser or the Eye Makeup Cleansing and Protein Removal Pads. "After cleansing, brush your extensions with our Amazing Lash Retractable Styling Wand or a clean mascara wand and use a lint-free cloth to gently apply pressure to the top of your extensions while keeping your eyes closed."
The only time you definitely shouldn't expose your lash extensions to water is if you just got them. "Minimize the chance of wetting your extensions in the first 48 hours. After that period, the adhesive used to apply your eyelash extensions is secure enough to allow you to get them wet — meaning you can swim in any type of water." And of course, steer clear of goggles or any other equipment that might put your lashes at risk — they look way too good to put them in danger.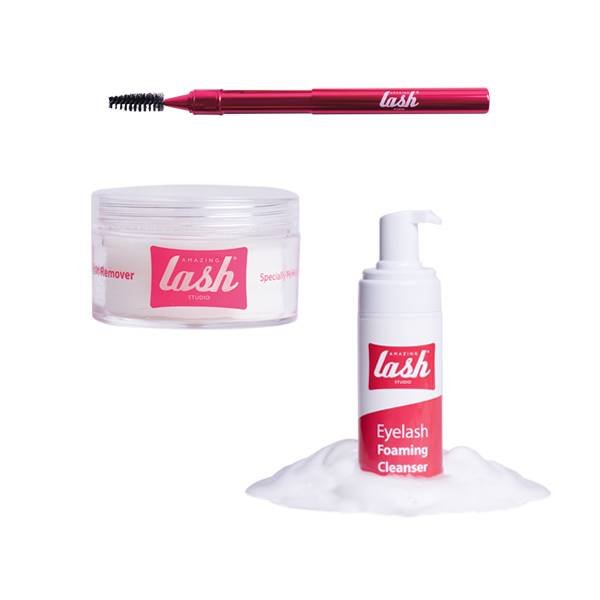 Read More:
5 Stores That Offer Free Makeovers
The Best Asian Eye Makeup Tutorials on YouTube
How Can I Prevent My Eyelashes From Falling Out Due to Makeup?
Read more
Back to top