Beauty Q&A: Can I Get Eyelash Extensions After a Lash Lift?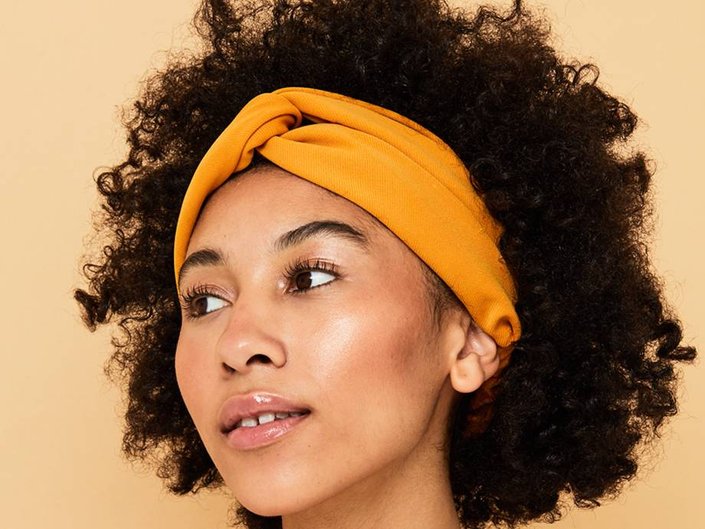 On the endless quest for baby-doll lashes that flare out just so, one will inevitably meet many contenders on the road to glory. There will be the lengthening and volumizing mascaras that offer you enviable length, serums that promise you camel-like lashes and falsies that mesmerize. You'll also run into semi-permanent options like lash extensions and lash lifts, which are lower-maintenance alternatives to daily application methods. These salon services are popular among the Instagram set and anyone who wants that I-woke-up-like-this look, but even within the semi-permanent camp there's a divide. Lash lifts help amplify your natural lashes while lash extensions create or enhances a look you don't naturally have. During a recent beauty editor brainstorm, we couldn't help wonder if it was possible to have both. Luckily for you (and us), the answer is a resounding yes. According to lash expert Andrea Starr, the two pair well together, especially for anyone with very straight lashes who regularly uses a lash curler. Lash extensions open up your eyes, and the lift offers your natural lashes more curl and lift, making eye makeup unnecessary, says Starr. For a full rundown on how to safely pair a lash lift with lash extensions, read on.
There's a small waiting period.
Starr suggests coming in for a lash lift before getting extensions and waiting at least two days in between. "Lash lifts leave an almost invisible solution on your natural lashes, but you still want to avoid water and makeup for the first day, so the lift can fully set," says Starr, adding that if done too close together, it would shorten the lifespan of both services. After 24 hours, Starr recommends rinsing your freshly-lifted lashes to ensure they're set, which will give your lash technician a fresh base to work with when you go back for the extensions. This is also the safest method for your lashes, and ensures you're not over-processing them.
Maintenance is fairly easy.
The combined services are also easy to maintain once you've mastered the proper care routine (no oil-based makeup removers or waterproof mascara and careful face-washing) and last as long as your natural lash cycle — typically four to seven weeks. At that point you'll need a fill and lift, which requires you to start the process again.
But you should be wary of the makeup and remover you use.
Although your newly lifted and extended lashes are low maintenance, you still need to be careful with them. As a rule of thumb, opt for gentle and oil-free products and avoid using makeup wipes. If you're still wondering what you can and can't use, follow Starr's rule: "If you can't easily remove eye makeup with water and an oil-free/extension-safe cleanser, then it's a good indicator that it's not safe to use with your lashes." We recommend La Roche-Posay Micellar Cleansing Water Ultra and Makeup Remover for your removal needs, a gentle option that's free of alcohol, oil and parabens.
And you should definitely invest in your natural lashes.
It's also important to use an extension-safe serum to ensure maximum lash health, says Starr, adding that everyone should be doing this — whether they're regularly wearing lashes or not. If you're looking for an affordable option, we recommend Maybelline Lash Sensational Boosting Serum, formulated with arginine and pro-vitamin B5 to fortify and condition lashes over time.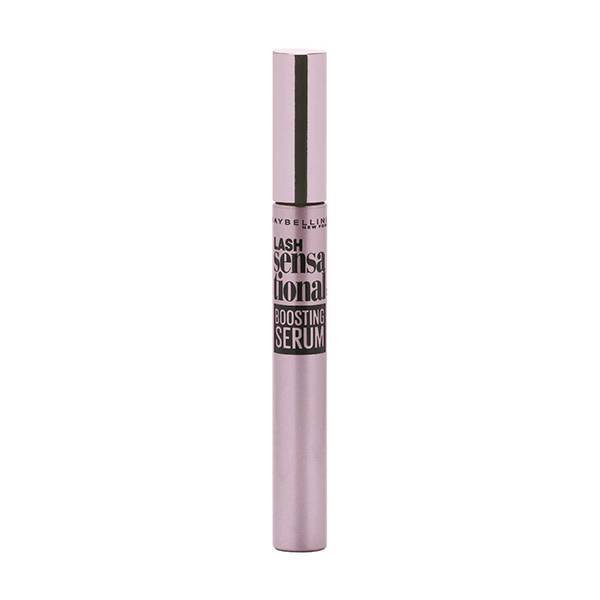 Read More
The DIY Hack to Fake Professional Lash Extensions
Eyelash Extensions and Makeup — Everything You Need to Know
Beauty Q&A: How to Apply Eyeliner with Lash Extensions — Experts Weigh In
Read more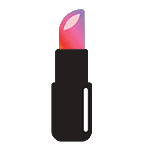 Back to top