How to Create This Feathered Liner Look With Just One NYX Product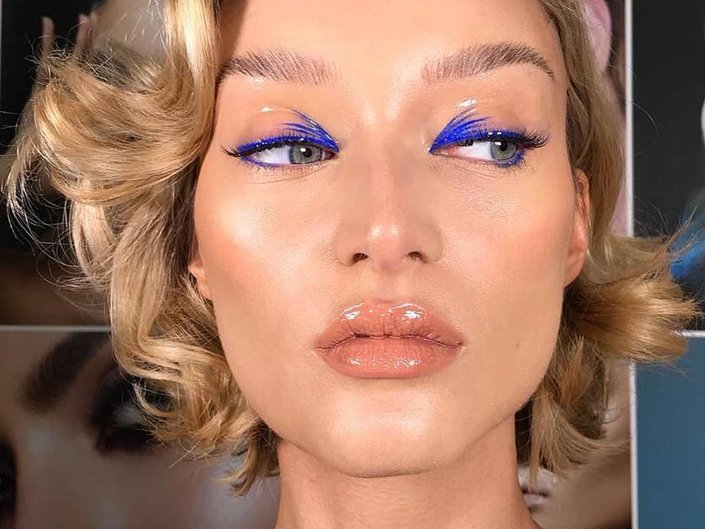 The Instagram beauty world is a beautiful place. And we especially love it when we stumble upon innovative >new eyeliner styles and trends using our favorite drugstore brands. This feathered eyeliner look by Australian Pro Makeup Artist Isabelle De Vries is our current favorite — and one we just knew we had to attempt to recreate ourselves.
We broke down the feathered eyeliner look into three steps using just one product you might already know and love. Follow along, and then give it a try and let us know how it goes — you know where to find us.
Reach for a Bright Liner
The first investigative question we had about this look was, naturally, what product was used. As noted in her caption, De Vries used none other than the NYX Professional Makeup Vivid Brights Liner in Sapphire to achieve this look. This bold, bright shade makes for the perfect feathered and smudged liner simply because it stands out and won't appear too washed out, no matter what skin tone you have.
Go for the Smudge
The best way to apply this type of liner for this look is to just go for it. Start by applying the liner at the inner corner of the eye, and slowly blink a few times before the product is dry. This will allow it to naturally fall into the creases of your eyelid, and make it appear as if the liner is wet for hours to come. Go back in with the liner on a small angled brush if you want to create more feathered strokes.
Clean Up With a Spoolie
To clean up your edges (or make them a little more feathered), grab a spoolie and comb the product around a bit while the liner is still wet. Once it's dry, you a Q-Tip to clean off any unwanted liner. Top the look with a little clear gloss when the Vivid Brights has dried, and voila — the easiest, coolest and most out-of-the-box feathered liner that's Instagram-ready.
Would you try this look? Sound off in the comments below!
Read more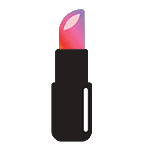 Back to top