3 Ways to Style Your Brows (No Tweezing Required!)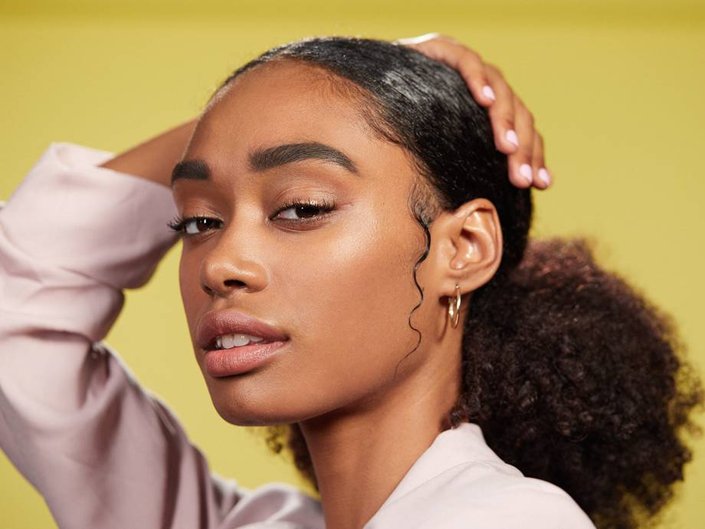 Your brows are perhaps the easiest feature on your face to alter with makeup, whether you use concealer to achieve a bleached-out look, or heavy pencil to nail down that maximalist Instagram brow. Because eyebrows frame the face, changing your brow shape might seem intimidating at first, so we put together a step-by-step tutorial featuring three easy ways to bump up or tone down your look. Whether you prefer your brows fluffy, polished or defined, here's how to change their shape like a pro. 
The Fluffy Boy Brow
STEP 1:  The fluffy brow begins with the right tool — here, we used the NYX Professional Makeup Fill & Fluff Eyebrow Pomade Pencil. Using the paddle brush side, comb through your brow in a rapid, upward motion to fluff out and elongate each hair.  
STEP 2: Next, with a light hand, use the pencil-pomade to softly fill in any sparse areas on the brow until it appears full and even. 
STEP 3: Once filled in, comb back through the hairs with the paddle end of the pencil to softly blend out the pigment, leaving you with a soft, voluminous finish.
The Perfectly Polished Brow
STEP 1: Using the Maybelline New York TattooStudio Waterproof Eyebrow Gel, comb upward  through your brows with the spoolie to create definition and add color. 
STEP 2: Use the tip of the spoolie to define the tail of the brow. 
The Defined Instagram Brow
STEP 1: For a super clean but maximalist brow look, use the Maybelline TattooStudio Brow Pomade with a dual-ended angled brush and spoolie. Start by applying color to the brow with the angled brush, working your way upward. 
STEP 2: Next, draw on your desired brow shape using the pomade and angled brush, extending it outward to the very tail of your brow hair.
STEP 3: Once your shape is intact, comb through the brow with the spoolie end of your brush for a clean finish. 
Read More:
Try This Multiple Pastel Liner Tutorial for When You're Feeling Funky
6 Multipurpose Products to Try ASAP
I Put This Jelly Primer to the Test — Here's What Happened
Read more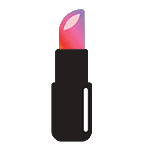 Back to top