How to Fake Microbladed Brows — All You Need is This Video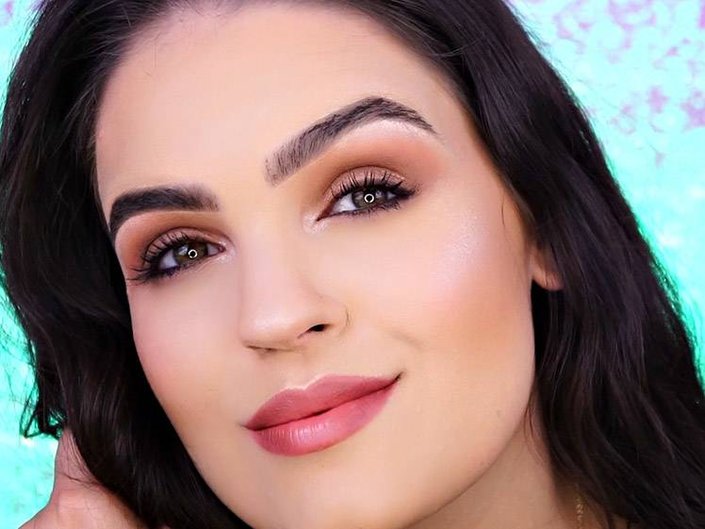 Fact: When your brows look good, you feel like you have it all together — even when it's 10 a.m. on a Friday, and you're running late to work or school with no hope in sight. Days like these call for a minimal makeup routine — think tinted moisturizer, a swipe of blush and highlighter, a few coats of mascara and a quality brow-perfecting product. But if time's really of the essence and you only have time to pick one, we recommend that you go for the brows and get ready to embrace the #nomakeup game. With this in mind, let us introduce you to our latest obsession: the Maybelline TattooStudio Brow Tint Pen. This product is beloved for the way it adds light, hair-like strokes to create a natural finish that strikingly resembles perfectly defined, microbladed brows. (And if you're not familiar with microblading, it's a semi-permanent makeup technique where tiny hair strokes are added to fill in and shape the brows.)
Ahead, check out a tutorial from beauty influencer and makeup artist Julia Salvia to find out her best tips and tricks for faking the look of microbladed brows at home — in just four steps. So whether you have two minutes or two hours, we encourage you to give the DIY microblading look a go.
STEP 1: Brush your brows upwards with a spoolie to see what empty spaces you should fill in with your brow product.
STEP 2: Using the Maybelline TattooStudio Brow Tint Pen, fill in your brows with little flicks to mimic your brow hairs. As you're applying, blend the product by brushing through your brows with a spoolie.
STEP 3: Give your brows some definition with a clear or lightly tinted brow gel.
STEP 4: Finish your brow look by shaping underneath your brow with concealer. If you have trouble perfecting your brows, Salvia recommends applying concealer first to use as a guide for how to shape them.
Read More:
How to Blend Eyeshadow — According to Your Eye Shape
4 Highlighting Hacks That Will Change Your Makeup Game
The Ultimate Tutorial for All Your Glittery Eye Makeup Halloween Needs
Read more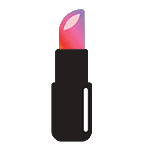 Back to top