Beauty Q&A: How Do I Keep My Mascara From Smudging Under My Eyes?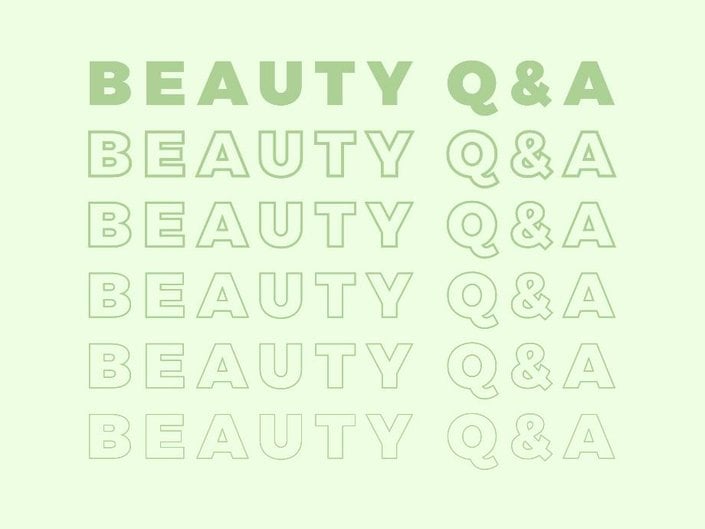 There are a few beauty occurrences that make us cringe, and one of those is most definitely thedreaded mascara smudge. While it might not appear until midday, it's something that every beauty guru runs into now and again, so we chatted with MUA and Educator Gabriel Almodovar about exactly how to prevent this every time you complete your eye makeup routine. Here's what we learned.
Temperature Has Everything to Do With It
Before we even dive into the solution for mascara smudging, it's important to address the cause of the problem in the first place. "The main reason why mascara transfers under the eye is because of temperature," says Almodovar. "If a regular formula gets warm enough, it reverts back to the gel-like form it starts off as in the tube, and it can migrate." This means that if you tend to have a high body temperature or get hot throughout the day, your mascara may potentially stray, causing raccoon-like domes to appear underneath your lower lashes.
Go Waterproof
Luckily, there is a quick fix, Almodovar notes, and that's to switch to a waterproof formula. "Waterproof formulas dry to a matte finish and only move when in contact with an oil, so they are pretty much guaranteed to stay on the lashes and not smudge," he says. The Lancôme Monsieur Big Waterproof Mascara is perfect for this.
Focus On the Bottom Lashes or Avoid Them All Together
As far as the more efficient solution goes, Almodovar suggests using the waterproof formula only on the bottom lashes, which tend to smudge more quickly. But he cautions that you should use it sparingly because waterproof formulations tend to dry out lashes fairly quickly. Another option is to completely avoid putting mascara on your bottom lashes all together and just focus your attention on the top with a few big, sweeping coats.
Read More
How To Master The No-Makeup Makeup Look
The Best Makeup Tutorials Of 2018
Can You Use Concealer As Eyeshadow Primer?
Read more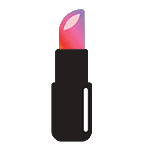 Back to top