Make Your Eyes Look Brighter Instantly!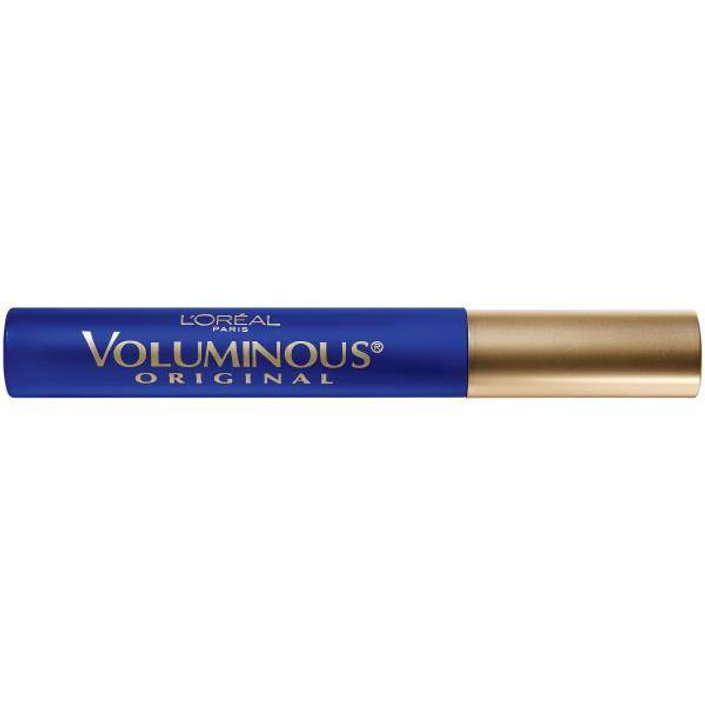 No matter the look we create, it's safe to say our primary makeup goal is to always look like the brightest, most radiant version of ourselves, right? We want our cheeks rosy, our lips plump and pouty and our eyes as bright as can be. For example, wearing a red lipstick with blue undertones can help make our teeth look more illuminated. And for eyes that look extra-awake (even if we're running on a few hours of sleep), we've learned that a little white eyeliner along the waterline or highlighter in the inner corners can do wonders. But, did you know there's another little trick to making your eyes look bigger and brighter? Hint, hint — it involves mascara.
Yep, if you take a page from the lipstick book, you'll find that you can apply the same blue principle to your lashes to make your eyes pop--think look wider and more awake. Just get your hands on a rich blue shade (our current fave is the 
L'Oréal Paris Voluminous Mascara in Cobalt Blue
). Just in time for National Lash Day (on February 19), we've got three fun ways to make 
blue mascara
 a regular in your beauty routine.
Tip It Off
If you want to ease your way into the world of colored mascara, try tipping it off. Swipe on your normal, go-to black mascara on top and bottom lashes. Then, pick up your blue formula and apply a couple of coats to the tips of your top lashes only. This will give you a flash of color every time you blink, without going overboard.
Down Under
If you're stuck on your fave black mascara, don't feel you need to loosen that grip just yet. Get the best of the black and blue worlds by applying your blue mascara as you normally would to top lashes. Then sweep the black mascara to the top side of top lashes and bottom lashes. Everytime you look up you'll have an unexpected pop of color that will open up the eye area.
All Blue Everything
For all you adventurous makeup-lovers, this one's for you. Go all out with your blue, swipe a couple of coats to the top and bottom lashes. If you have naturally dark lashes, try priming them with a white-based mascara primer first. This will serve as a clean canvas that will allow the color to truly pop and be noticeable.
Would you rock the blue-lash look? If so, what method would you try? Spill in the comments below!
Read more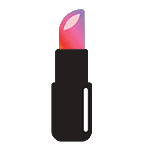 Back to top