3 Makeup Hacks You Can Do With a Simple Spoolie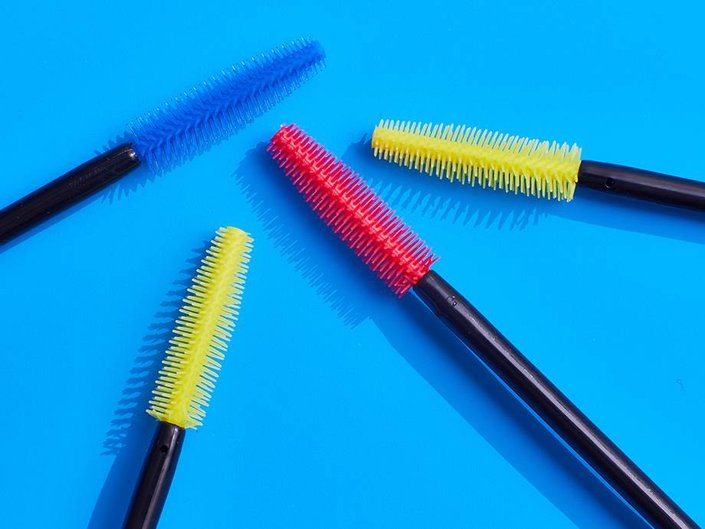 There's a makeup tool that often gets overlooked by the beauty crowds, and while it's a staple for every eyebrow routine, it's usually not picked up for any other task. The tool we're talking about? The spoolie, of course — basically a clean mascara brush that combs through and evens out our brow. Ahead, find three other spoolie hacks for makeup that you've never tried before.  
Feathered + Splattered Eye Makeup
First and foremost, spoolies don't just work well for grooming — they're also an excellent tool if you want to get a little more out of the box with your makeup. Try dipping a spoolie into your favorite makeup paint or liquid eyeshadow, and create cool strokes with it on your lids for a feathered avant-garde look. Want to push the envelope even further? Try splattering liquid shadows onto your lids with the same type of spoolie brush.
The Ultimate Lash Comb
Spoolies do wonders at keeping our eyebrows in check, but when it comes to separating our lashes after a long day, we also often turn to these magical brushes. This is a great trick for refreshing your mascara if you're re-applying your makeup for a night out — comb through your lashes gently, and apply another coat to revitalize your eyes.
Nail Polish Ain't Seen Nothin
Probably the most out of the box spoolie hack: You can remove nail polish with them! Dip a plastic spoolie into your nail polish remover of choice, and scrub off any existing polish as a final step in cleansing your nails. The bristles work wonderfully to get into every crack and crevice of your nail bed and will become your new favorite lacquer-removing method.
Read more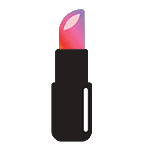 Back to top