Red Hair? Here's How to Match Your Eyebrows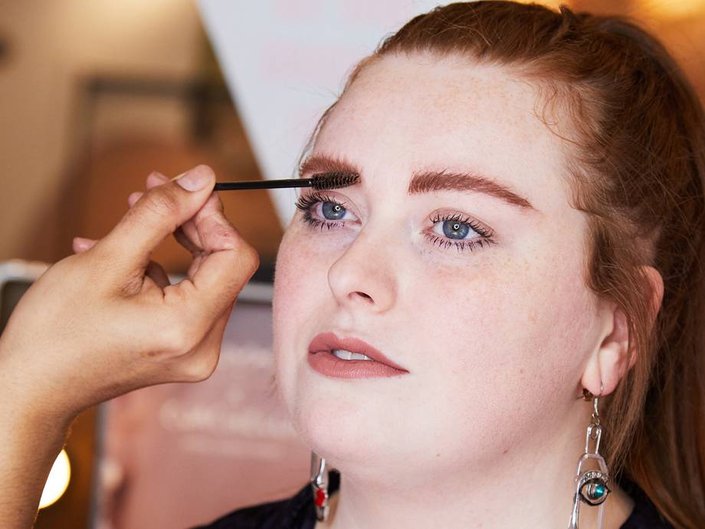 Whether you're a naturally born redhead or you just dyed your hair the perfect cherry bomb shade — we know how hard it can be to match your brows to your fiery strands. To master the art of harmonizing them, we chatted with Glamsquad Artistic Director Kelli Barlett. Find out what she had to say about red hair and eyebrows, ahead.
Your Brows Actually Don't Need to Match
"The trick is actually that they don't need to match," says Bartlett. "Because there are so many different colors and shades of red hair, finding the right shade of eyebrow truly comes down to taste and comfort level."
Use Brow Makeup to Get the Shade Right
The beauty of using brow makeup when you have red hair is that you can always alter the color with makeup products like brow pencils or brow gels. "Finding the right base color of the brow hairs is most important, especially if you have stubborn light or white brow hairs," says Bartlett.  If you prefer a blonder brow, choose a light-to-medium-blonde colored pencil. For a thicker finish, opt for an ashier brown shade. Your eyebrows should complement your hair, not necessarily mirror it. The NYX Professional Fill & Fluff Eyebrow Pomade Pencil in Auburn, for example, is an excellent choice if you want a redder finish, but the Ash-Brown option is better for those who prefer a darker one.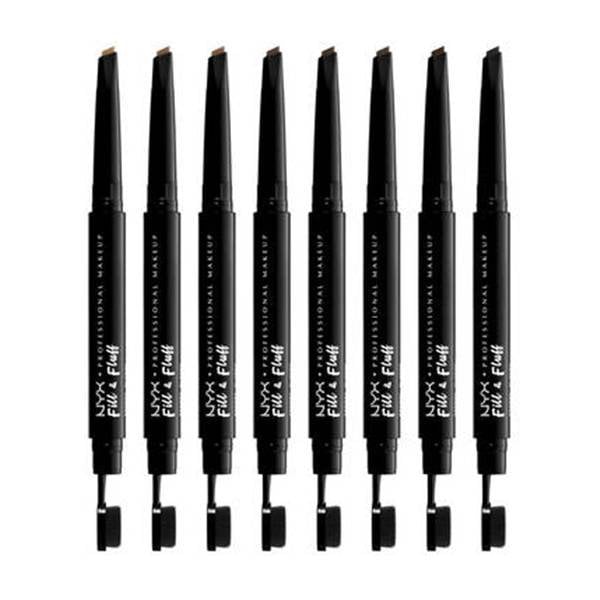 If You Choose to Dye, Go Brunette or Blonde
Bartlett notes that the best way to dye your brows as a redhead is to actually not dye them red. "If you are looking to deepen your brow hair, I suggest using a warm-toned dark brown to get a more natural effect," she says, "The pigment in red dye can sometimes be too orange for brows." If you are strawberry blonde or have light red hair, she recommends using a dark blonde or light brown with some auburn mixed in for a subtle, natural finish.
Read More
5 Summer Makeup Swaps to Make STAT
The Best Peachy Makeup Tutorials
We Love These Boy Beauty Bloggers, Here's Why
Read more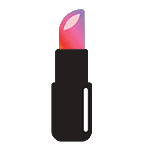 Back to top