6 Drugstore Eyeshadow Palettes Redditors Swear By
It's a truth universally acknowledged: When Reddit's MakeupAddiction community speaks, we listen. They are the beauty junkies you know IRL — the ones who know every product top to bottom, the perfect dupes for when they're out of stock and the product you should probably try instead. Recently, they turned their attention to the best drugstore eyeshadow palettes, and dropped gems about the affordable beauty buys you should grab next time you're perusing the aisles of your local Walgreens. We've rounded them up ahead, don't blame us if you'll want to buy every one.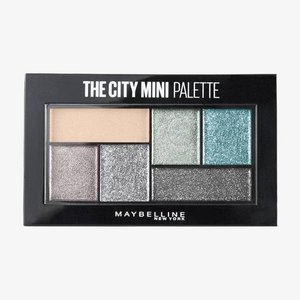 1 / 12
Maybelline City Mini Palette in Girls Night Glimmer
If you're looking for a tiny palette that packs a punch, Revlon_fan recommends Maybelline City Mini Palette in Girls Night Glimmer. It's organized into two trios (one neutral, and one colorful) and is easy to apply. It's a versatile palette to take on the go; revlon_fan "keeps it at work because I can use it on a bare face to add a fairly subtle bright-eyedness, or I can do a smoky jewel toned wash and feel all done up."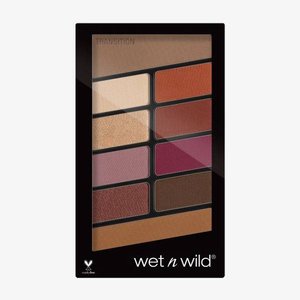 2 / 12
Wet N' Wild "Rose In The Air" Eyeshadow Palette
The top-rated comment went to Ladylara19, who quickly offered up Wet N Wild "Rose in the Air," which is "basically a $5 dupe for Modern Renaissance." The wildly popular eyeshadow palette will run you upwards of $40, making this a super affordable alternative. The side by side comparisons are pretty spot on too, so you can grab this first before opting for the pricier beauty buy.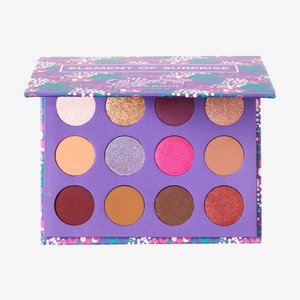 3 / 12
Reddit user Triamours suggested Colourpop Element of Surprise, an enticing mix of pigmented bold and muted hues (there's ruddy brown and hot pink in one palette!) that blend like a dream. She also notes that they're "a good choice to add some variety to a basic collection," and at $16 a palette we can't help but agree.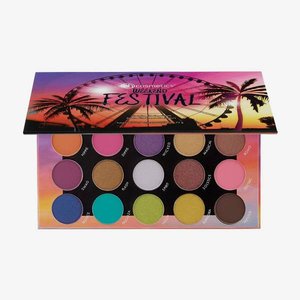 4 / 12
BH Cosmetics Weekend Festival Palette
If you're willing to spend a little extra coin (and by extra we mean a few bucks more), reddit user Chanmarianela recommends the BH Cosmetics Weekend Festival Palette. It's "super fun and versatile" and easy way to get started with colorful eyeshadow looks.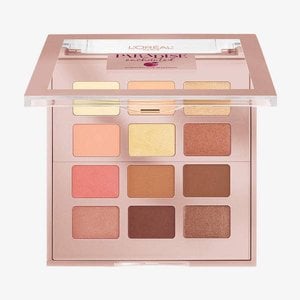 5 / 12
L'Oréal Paris Paradise Enchanted Palette
It's no secret that L'Oréal Paris Paradise Enchanted Palette has a special place in our hearts, so we're glad Margyrakis agrees. The 12-shade palette is ultra versatile and offers everything from ultra-glam eyeshadow looks to more toned-down neutral hues for everyday. She describes the shadows as "so so so easy to blend" and some colors are "easily buildable" while others are "richly pigmented. In other words, you can't go wrong.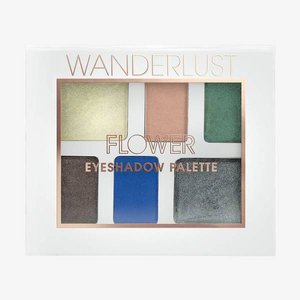 6 / 12
Flower Beauty Wanderlust Eyeshadow Palette in LA
If you're in the market for a palette with a unique color story and pigmented shades that last all day, give Fairydustandunicorns recommendation a try. They swear by the Flower Beauty Wanderlust Eyeshadow Palette in LA, a six-shade palette with a mix of earth tones and a bright blue shade that's totally on trend. At $11 a palette, it's practically a steal and affordable enough that you can try the other city-themed palettes too. 7 / 12 8 / 12 9 / 12 10 / 12 11 / 12 12 / 12
Read more
Back to top