Swatch Off! Here's What We Think Of the New Urban Decay Born To Run Palette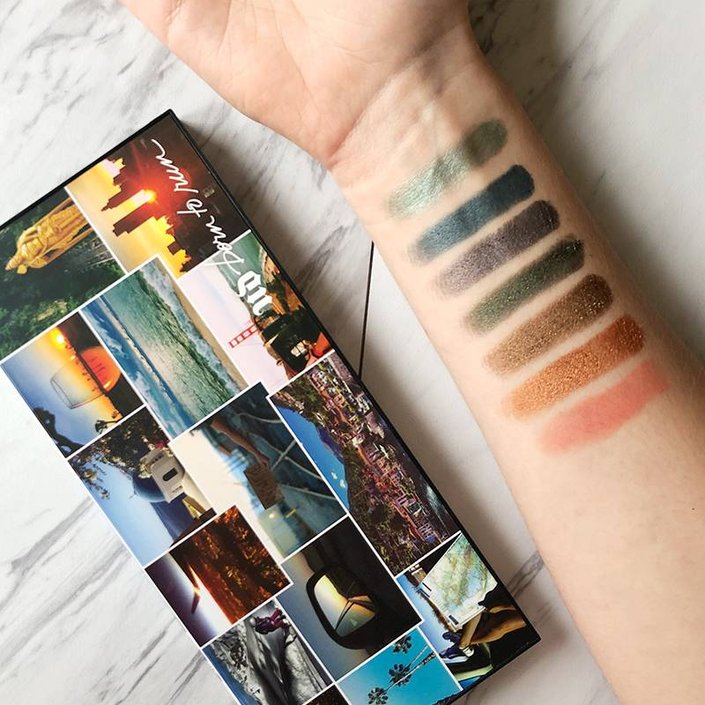 It's time for Swatch Off! where Makeup.com's three assistant beauty editors compare and contrast the latest and greatest eye shadow palettes in all the land. Next up, the new Urban Decay Born To Run Palette.
Marisa
I will shamelessly admit that I'm one of those people who hoards eyeshadow palettes more than I actually wear them. Keeping with this trend, the Urban Decay Born to Run Palette is one that'll be a staple in my beauty collection for the foreseeable future since it has basically every shade I could ever need. I was blown away by all of my swatches, but my faves were the light shimmer teal shade named Big Sky, the deep green shimmer named Wanderlust and the rusty gold shimmer named Ignite.
From top to bottom: Big Sky, Radio, Drift, Wanderlust, Smog, Ignite, Still Shot
Alanna
Upon first swatch, I'm actually pretty impressed with this palette. It has a really nice range of shades (like hot burnt coppers, smokey browns and cool blue-greens and purples), which I think is perfect for any makeup starter kit, especially if you're looking for a palette with rainbow-esque aura. My favorites are definitely in the NAKED Heat family — rich oranges and light champagnes contrasted with some deeper royal purples (all of which compliment my skin tone really nicely, if I do say so myself.) My favorite out of all of the shadows I swatched definitely has to be Accelerate, a beautiful deep copper I can see myself wearing all summer long.
From top to bottom: Breakaway, Blaze, Weekender, Accelerate, Guilt Trip, Double Life, Good As Gone, Jet
Tembe
As a fellow palette hoarder, I collect beauties like Born to Run like it's nothing. But here's why it's different — with so many colors packed into the palette, you can really get away with having just this one. My favorite shades were definitely the matte purple and complimenting shimmery shade: they could create a totally badass monochrome eye look. I also loved the deeper matte shades — perfect as a base of transition shade.
From top to bottom: Hell Ride, Wildheart, Stranded, Baja, Punk, Riff
Read more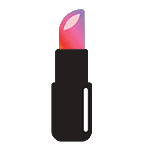 Back to top