What is tubing mascara ?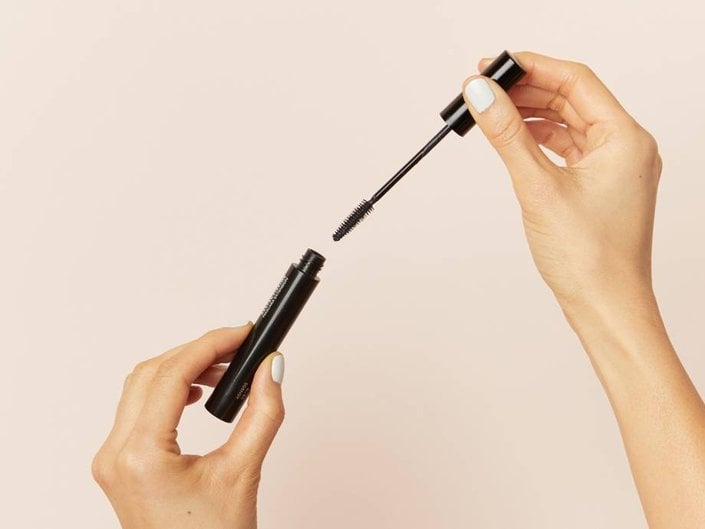 Although mascaras may appear to be a one-size-fits-all product, this notion couldn't be further from the truth. Whether you're looking for volume, curl, definition or length there are different types of mascara formulas that suit various lash needs. If you're after longer-looking lashes, we can't recommend a tubing mascara enough. Ahead, we tapped NYC-based makeup artist Mary Irwin to explain what tubing mascaras are, how they perform differently from other mascaras and how to use them like a pro. Here's what you need to know. 
Tubing Mascaras Literally Create Tubes
According to Irwin, a tubing mascara works exactly the way it sounds. "Instead of painting the lashes with color like a traditional mascara, tubing mascaras create little tubes around each lash that bind to your lashes," she says. "You aren't going to get a ton of volume with these because they tube around what you have already have." But if you have trouble with mascara smudging or running, you're going to be a fan of tubing mascaras because they are way less messy than other formulas. 
How to Use a Tubing Mascara
To apply one, try the L'Oréal Paris Double Extend Lash Extension Effect Mascara, and start with the included primer. Mascara primer will actually give you some volume, according to Irwin, so if you prefer that type of look, make sure you use one. "Then, apply the tubing mascara the same way you normally do with any mascara — start at the roots and wiggle the mascara from root to tip," she says. Unlike traditional mascaras, however, You should not let it dry and then add a second coat, which could cause clumping. 
Removing Tubing Mascara Is a Breeze
Perhaps the best part about tubing mascaras is that they come off in a snap. "You can wash them off with warm water," Irwin notes. Because it's just the tube sliding off, not pigment, you won't need to rub around the delicate eye area. Be warned, though: "It's going to be a shock the first time you look down because the tubes look like you've lost all your lashes, but I promise you haven't," Irwin says.
Read More:
5 Statement Eye Looks for Summer
The Best Coral Lipstick for Your Skin Tone
Read more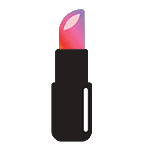 Back to top