How to Overline Your Lips Like Your Fave Beauty Influencer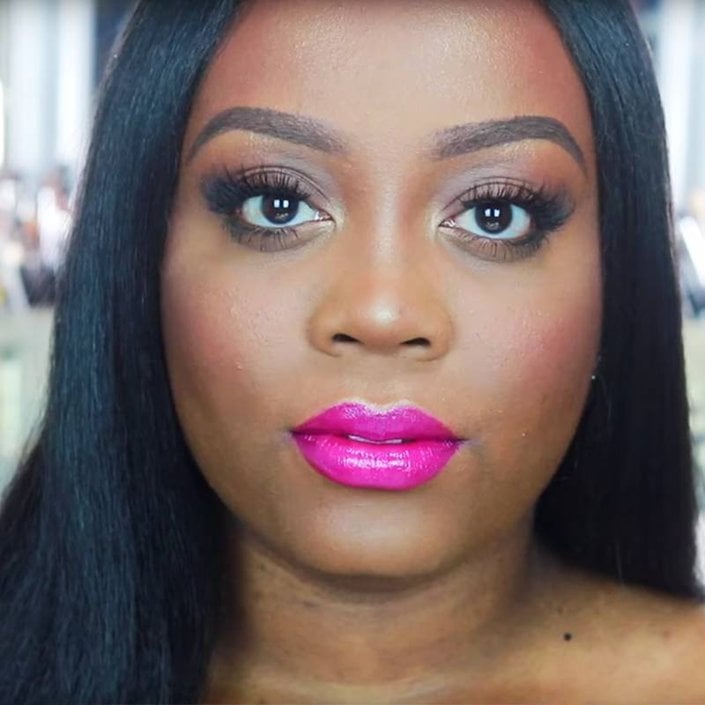 Presenting… a video by the M Crowd — our wildly talented group of makeup influencers who create exclusive content just for Makeup.com. Here, Lonyea shares her take on a full-glam, overlined lip look.
You and your favorite beauty YouTuber might have an entirely different idea of how you define "natural makeup." For you, it might mean a touch of lip balm and a swipe of mascara, but for the beauty vlogger, it could mean an entire face beat. Whatever the case may be, we're here to celebrate all of the looks, no matter how much they differ.
Today, we're discussing Lonyea Maiden's take on the drugstore natural face-beat, featuring full-coverage foundation, falsies for days and overlined lips, which are the star of the show.
How to overline your lips, according to M Crowd influencer Lonyea Maiden:
STEP 1: Prime your lips with Maybelline LipStudio Prime It Up Lip Primer. Let this primer set into your lips while you work on the rest of your makeup.
STEP 2: Using a lip pencil like Maybelline Color Sensational Shaping Lip Liner,start on the outer edge of your lips and start to outline, going a little underneath your lip. After you line, start to fill in your lips, leaving the fullest part of your lips bare.
STEP 3: For your top lip, apply your liner in the same way that you did for your bottom lip, outlining just a bit above your lip's edge.
STEP 4: Using your fave lip lacquer, fill in the rest of your lips with a shade that's close to your lip liner. An expert tip from Maiden is to always use a matte lip liner and layer on a lacquer or a high-gloss lipstick.
STEP 5: Use concealer and a concealer brush to clean up your outline.
Read More:
Getting That Bronze Summer Glow is Easy Thanks to This Tutorial
How to DIY the Perfect At-Home Pedicure in 10 Easy Steps
6 Best Primers for Combination Skin That Will Forever Change How Your Makeup Wears
Hero Image Courtesy Lonyea Maiden
Read more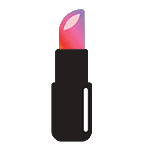 Back to top