These 4 Hacks Will Help You Keep Your Summer Tan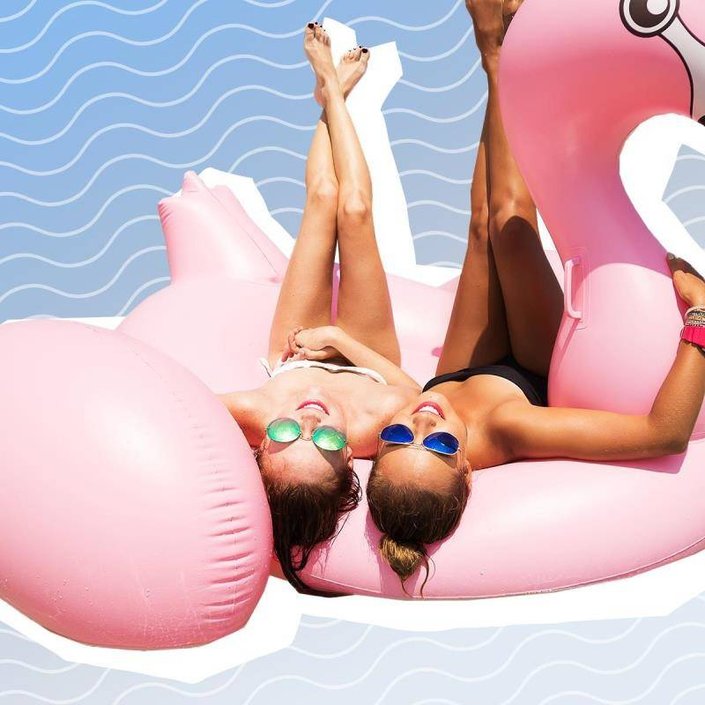 It happens to the best of us — you slathered yourself with SPF, but you still got a bit of a tan this summer. And you don't hate it. Now, you're sad to watch it slowly fade away day by day. Maintaining your tan post summer vacay is a challenge. But not to worry: We've rounded up four hacks to help keep your glow as long as possible.
It's Counterintuitive, but Exfoliate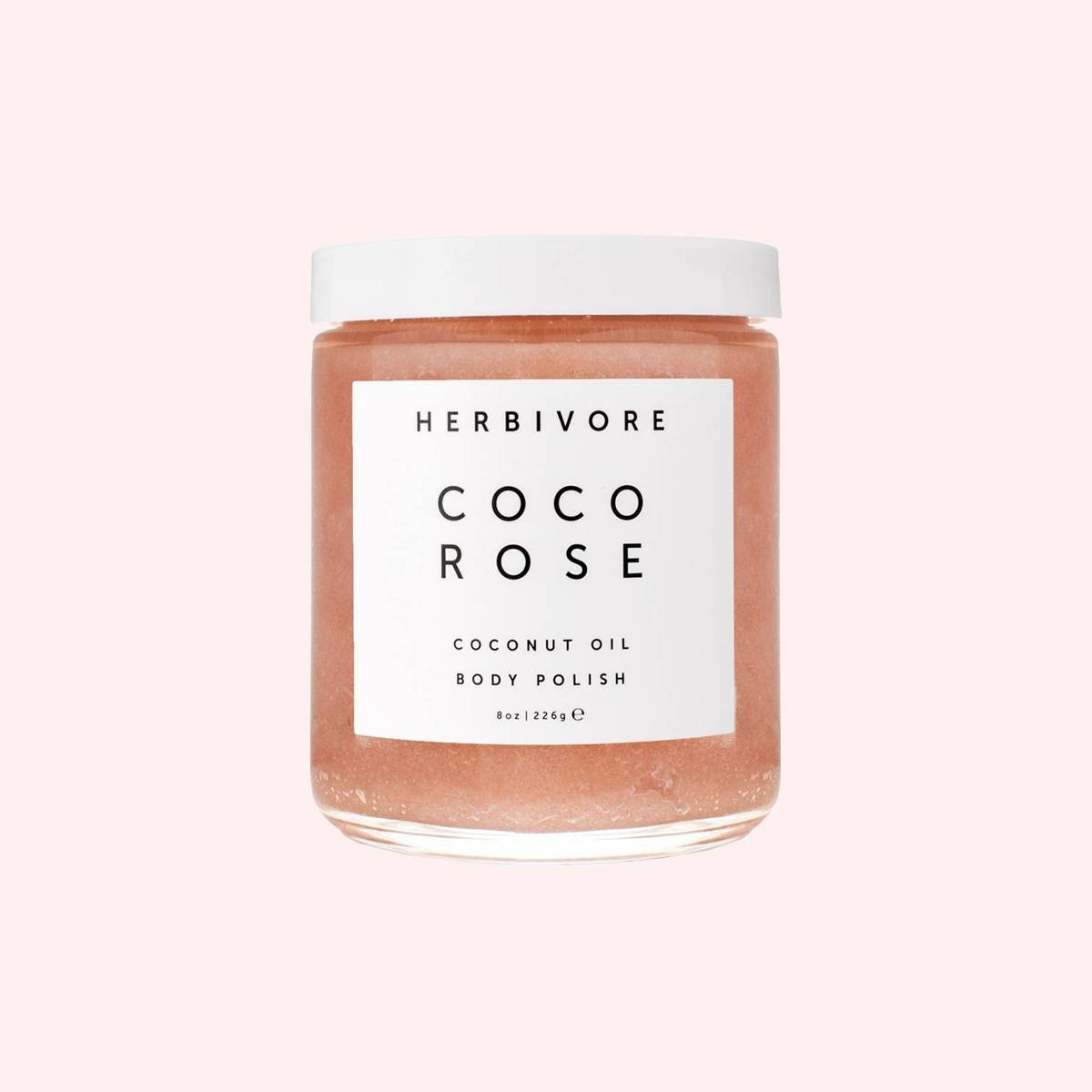 Exfoliating your skin is extremely important when it comes to maintaining that summer radiance, mainly because dead skin cells are your tan's worst enemy. Dry skin makes your tan look dull and diminished. So exfoliate your skin gently with a fine-grained product like the Herbivore Coco Rose Body Polish, and you'll glow for months to come.
Stay Hydrated Inside and Out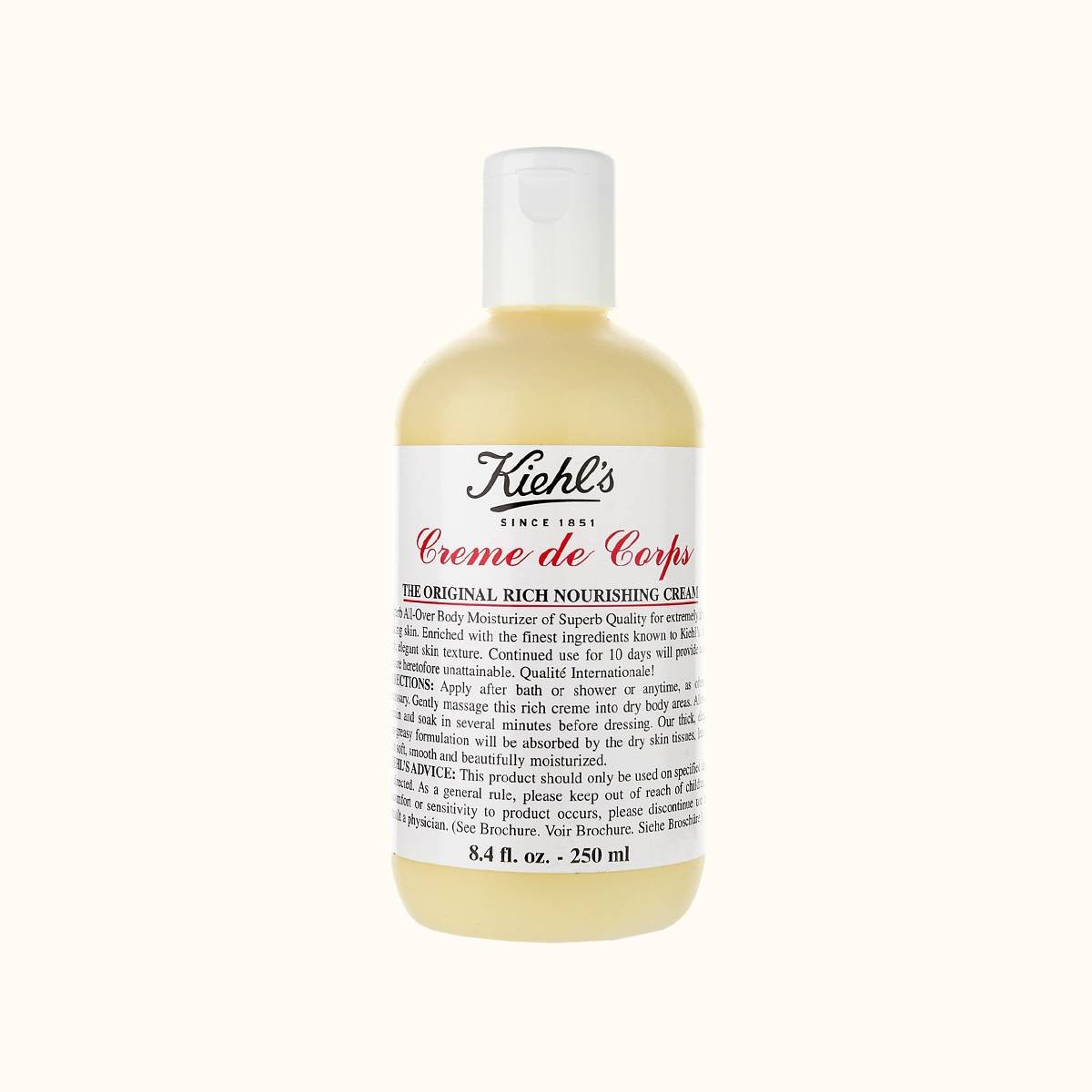 Keeping yourself hydrated is another key piece to maintaining your tan into the fall months. Drink lots of water, and make sure you're moisturizing — and moisturizing some more — with a buttery product like Kiehl's Creme de Corps.
Avoid Hot Water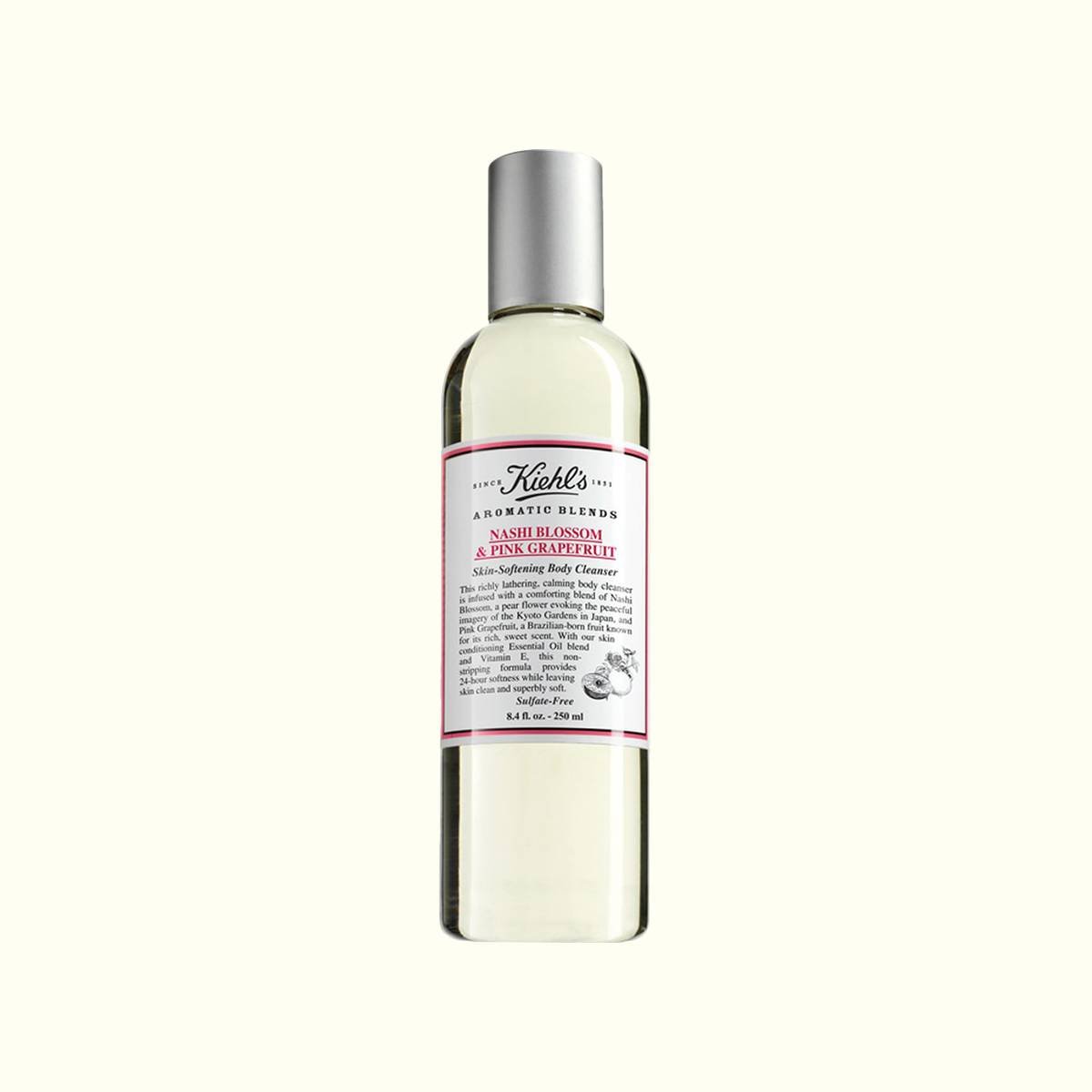 Although the cooler weather tempts us to turn up the temp in the shower, it's important to stay away from hot water when you're trying to maintain your tan. Keep your water cool and follow up your body scrub with a silky liquid body conditioner like Kiehl's Bath and Shower Liquid Body Cleanser.
Fake It Til You Make It
Applying self tanner and bronzer over your already glowing skin will help enhance your deeper tone for days to come. The L'Oréal Tinted Self-Tanning Lotion is excellent for this step, as well as a great bronze-highlight like Lancome's Dual Finish Highlighter in Dazzling Bronze.

How To Maintain Your Tan
1. Exfoliate
2. Stay hydrated and moisturize
3. Avoid hot water
4. Use self tanners and bronzers
Read more
Back to top