Why We're Obsessed With Powder Foundation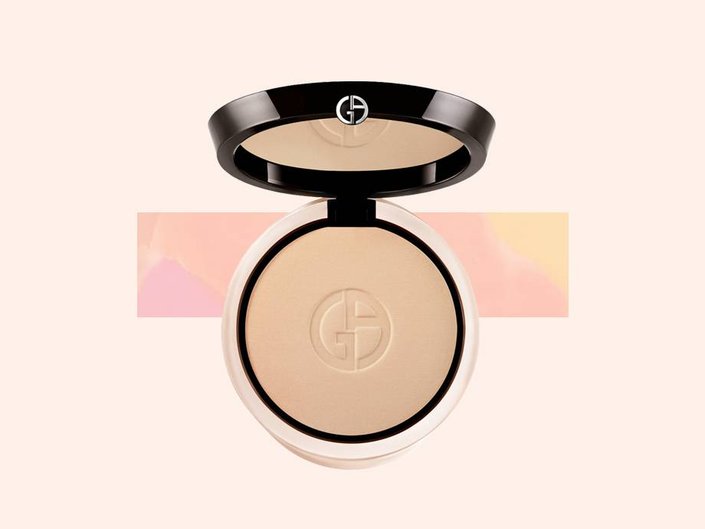 In an unexpected turn of events, powder foundation is back and taking over our Instagram feeds one sun-drenched selfie at a time. After the initial shock wears off, however, it's not hard to see why. Powder formulas deliver a flawless, matte finish but still allow skin to look like skin (when applied correctly), so it's no surprise that it's become a favorite of beauty gurus, enthusiasts and editors alike. Unlike its liquid foundation counterpart, powder foundation tends to offer a more natural look and is easy to apply — and reapply — on the go. When picking a product, we recommend choosing a formula like Maybelline New York Superstay Full Coverage Powder Foundation, which has a blendable, creamy texture that makes it easy to work with.
The key to applying powder foundation is to blend and work in thin layers. This will help you avoid a cakey finish and help you achieve a skin-like effect. It's also important to apply moisturizer prior to application — especially if you have a drier skin type — to ensure the powder foundation doesn't cling to dry patches. We also recommend using a moisturizing primer like Dermablend Instagrip Jelly Makeup Primer, which is formulated with good-for-skin plant extracts and grips makeup for up to 24 hours.
Once your skin is prepped, start by pressing the powder onto your skin with a sponge or brush, being careful not to sweep the product around. During this step, you can also lightly buff around the area you applied the powder for a seamless look.
For a Skin-Like Finish
After you've achieved the coverage level you're looking for, set your skin with a hydrating, glowy setting spray like NYX Professional Makeup Dewy Finish Makeup Setting Spray. Pairing the matte base with a dewy setting spray offers a satin-y, luminous finish that'll give you a flawless look while still maintaining a healthy sheen.
All Matte-Everything
If you want to maintain a matte finish and make sure your makeup won't move once applied, opt for a setting spray like Urban Decay All Nighter Long-Lasting Makeup Setting Spray that will keep your base flawless for up to 16 hours without melting, fading or settling into fine lines.
Keep reading for the powder foundations you'll want to add to your stash ASAP:
Lancôme Dual Finish Multi-Tasking Powder Foundation
An OG powder foundation favorite, Lancôme Dual Finish Multi-Tasking Powder Foundation has been around for three decades and continues to reign supreme. One of the reasons we love this formula is because of its versatility — it can be applied wet or dry and has both a sponge and a puff, so you can customize your coverage level.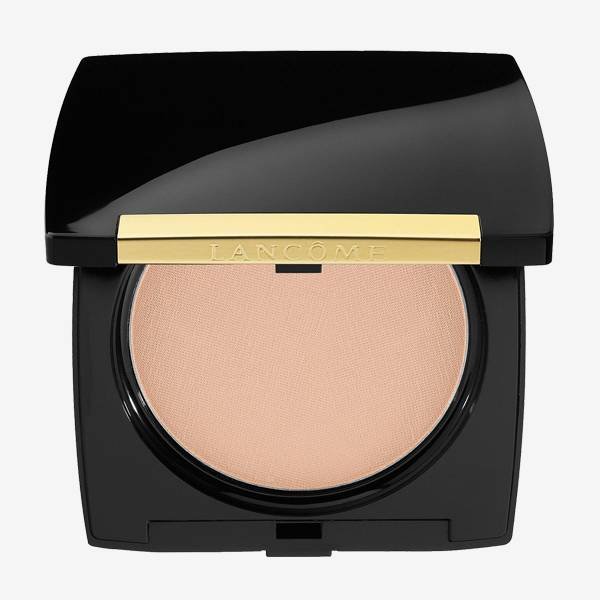 NYX Professional Makeup Stay Matte Powder Foundation
One of our favorite wallet-friendly options, NYX Professional Makeup Stay Matte Powder Foundation gives you flawless, but not flat, skin. Its buildable formula makes it ideal for those new to powder foundations, and it comes in 15 versatile shades, so you can find one that works for you.
IT Cosmetics Celebration Foundation Illumination
Formulated to give you both a flawless and illuminated finish, IT Cosmetics Celebration Foundation Illumination is perfect for getting that lit-from-within glow. It also contains lots of good-for-skin ingredients like hydrolyzed collagen, peptides and antioxidants, so you can nourish your skin while wearing it.
Maybelline New York Superstay Powder Foundation
If you're looking for something that's full coverage, then Maybelline Superstay Powder Foundation is a must. Its creamy texture makes it easy to apply, and it stays flawless for up to 16 hours at a time.
Giorgio Armani Beauty Luminous Silk Powder Foundation
Luminous Silk fans will drool over this formula, which offers all the things you love in the liquid variety in a powder format. The lightweight powder offers a radiant, luminous finish and glides on seamlessly for an effortless look.
Now that your base is locked in (and you have plenty of options to choose from), feel free to experiment with the rest of your look. Try a monochrome look on for size or experiment with bold, poppy hues. Ultimately, the choice is yours!
Read more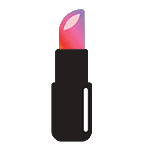 Back to top