Urban Decay Vice Lipstick Is Half-Off at Sephora Right Now — Run!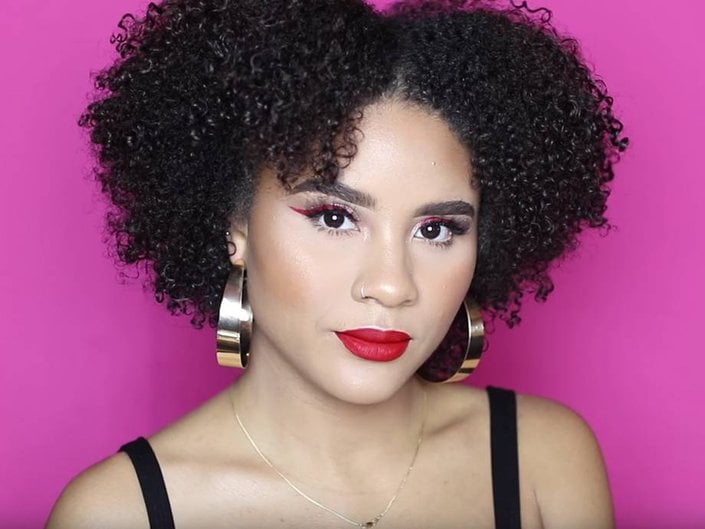 The Sephora Weekly Wow Sale has become something we look forward to every single Thursday. We never know what's going to be discounted, which makes the sale extra fun. Will our fave foundation of all time be half-off? Will we finally be able to score that fancy makeup-removing cleanser we've had our eye on? When we made our way to sephora.com today, we noticed something was a little different.In some sort of surprise twist, Sephora changed up this week's Weekly Wow Sale. Instead of offering a few select deals that last an entire week, Sephora is holding a Daily Wow, meaning deals change every single day of the week. The downside is that you have to make decisions a lot faster, but the upside means extra deals on so many more products.
Today, you can get Urban Decay Vice Lipstick for half-off, so your fave lipstick officially costs less than lunch. One will cost you just $9.50, as opposed to its usual price tag of $19. The deal includes every single shade, including the matte formulas, mega-mattes, creams and metallics. A few shades we love include Oblivion (a mega-matte gray-taupe shade), Ready? (a bright rose sparkle shade) and Crash (a mega-matte neon orange shade). A bunch of the lipsticks are already sold out in popular colors (i.e. Cruel, Love Drunk and Single) so you better act fast to add your favorites to cart.
So what are you waiting for? Tell your friends, tell your family, tell everyone you know — just make sure the ones you love are already in your cart first. And be sure to check in regarding new deals for the Sephora Daily Wow Sale. We'll be sure to inform you about ones you don't want to miss.
Read More:
8 Best Makeup Subscription Boxes Under $30
The New No-Makeup Makeup Looks to Copy ASAP
Makeup.com Editors Share the Makeup Look that Got Them Their Job
Read more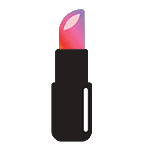 Back to top