The Urban Decay "Pretty Different" Campaign Is Challenging Beauty Norms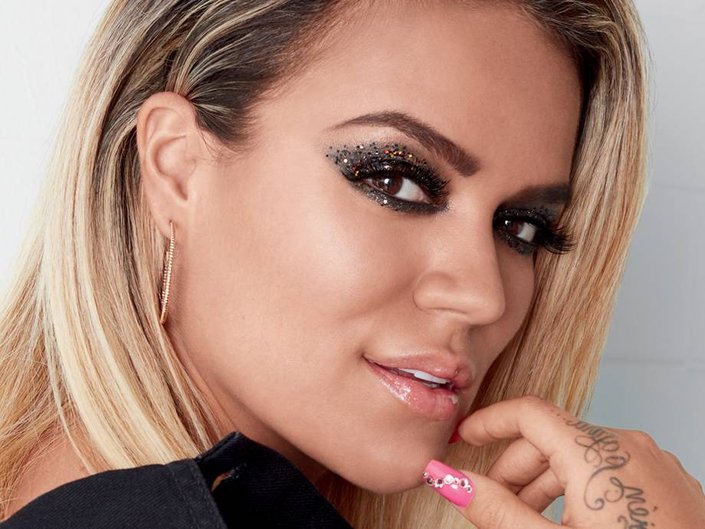 Urban Decay is one of our favorite makeup brands, but that's not just because they have some of our all-time must-have products. What we love most about the brand is that its not afraid to challenge the status quo and to encourage others to do the same. From day one, a.k.a, 1996, Urban Decay has been creating fun an unexpected products meant for every single human being who loves makeup — not just one specific type of makeup lover. Today, it continues to spread that message with the new "Pretty Different Campaign," featuring five major spokespeople. 
"'Pretty Different' is our anthem for fellow makeup junkies who don't subscribe to beauty standards," says Wende Zomnir, Urban Decay's founding partner. "It's our tribute to individuality because everyone is pretty different. It's our approach to reinventing what it means to be a beauty brand." As part of the "Pretty Different" campaign, Urban Decay is welcoming five individuals, Ezra Miller, Lizzo, Joey King, Karol G, and CL, who celebrate their uniqueness and refuse to accept forced standards. Not only will they star in this campaign, but you'll see them promoting new Urban Decay products throughout the year. 
"Our UD citizens are dynamic, global voices that stand up for what they believe in," continues Zomnir. "They are the true definition of 'Pretty Different' and embody the spirit of UD. Because being different doesn't only mean being 'weird' or going against the status quo — it means you being you." Stay tuned to Urban Decay on Instagram, where the brand will be sharing more info about the campaign, plus inspiring little clips from your favorite new ambassadors.
Read More:
6 Fourth of July Makeup Ideas That Aren't Cheesy AF 
5 Glosses That'll Give You the Glossy Eye Look of Your Dreams 
Read more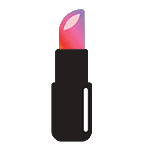 Back to top