Beauty Q&A: What Is Lip Blushing?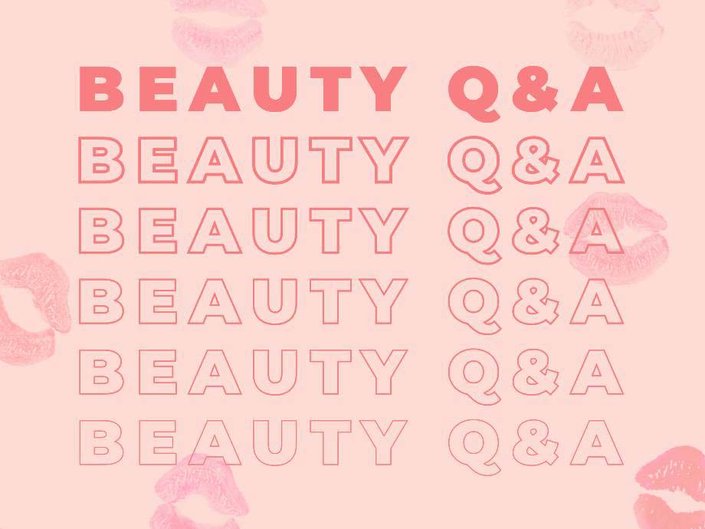 You've likely heard of microblading and eyelash extensions: two different beauty services with the dual mission of simplifying your beauty routine. Adding to the growing list of popular services is another one called lip blushing, a treatment that enhances the natural color of your lips to give them a natural-looking tint. Similarly to microblading, the process involves tattooing. As scary as that may sound (or maybe this isn't your first rodeo), it's not actually as scary as you might think. To learn more about the lip blushing procedure, we reached out to Paul Jarrod Frank, MD, Celebrity Cosmetic Dermatologist and Founder of PFRANKMD and PFRANKMD Skin Salon.
"Cosmetic enhancement of the lips is one of the most popular treatments we offer," explains Dr. Frank. "A common concern is the loss of pigmentation that happens with age. It affects the illusion of a full lip when in fact one may have a full lip naturally or enhanced with filler. It also affects how one wears a lip color in cosmetics — women will often say that color does not show on their lips as it used to. This is a service that complements my treatments."
So How Does It Work?
"This new procedure naturally colors the lips in one treatment and is done under topical anesthesia," explains Christopher Drummond, Licensed Aesthetician and Microblading and Cosmetic Tattoo Master at Dr. Frank's Skin Salon. "Most people's lip color fades through age, sun damage and chemicals. This is a simple and natural procedure to enhance the natural color of your lips and it lasts one to two years. Traditional permanent makeup uses a strong machine, synthetic pigments, and is embedded deep in the dermis. The permanent makeup of today is very different – we use organic pigments and modern, digital tools. While others offer lip tattooing, PFRANKMD is the only practice to offer this special technique, which includes shading, lining and pixelating (small dots). First, I line the mouth with the chosen color in pencil and a lip brush. I start with the entire lip contour (the outline), then I fill in color from the outer corners to the center. It's done in small portions."
How Do I Choose the Color?
"As for the color of your lips, your shade is customized to match your lips and what you want," adds Drummond. "The options are endless and fully customizable." Essentially that your-lips-but-better look will be your new everyday reality.
How Long Does the Service Take — And How Much Does It Cost?
"Typically, it takes about 2 hours, but it depends on the look the client wants," explains Drummond. "The price is $1,500 and a second touch-up visit typically costs $350."
How Long Will It Last?
"Lip blushing lasts one to two years, but it's important to remember permanent makeup is not an exact science, and is more of an art," says Drummond.  "This, at times, requires a second visit to perfect the color. it will fade quite a bit to blend into her existing color. It's not unusual to need another layer of deeper color on a second visit (much like microblading ,which almost always needs a second visit)."
OK, OK — How Bad Is the Pain?
"Surprisingly, most people say there is absolutely no discomfort at all. The lips have a tendency to get very numb, very fast." As for the after-care process, Drummond finishes, "The treatment usually takes four to five days to heal, but there is no downtime for this treatment. You can shower and wash your face, just wear Aquaphor afterward."
Read More:
What Is Squalene Oil? Plus, How to Use It for a Glowy, Luminous Base
The Most-Asked Beauty Questions, Answered
5 Natural Makeup Tutorials for Black Women
Read more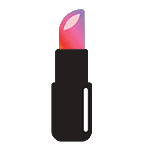 Back to top