Reddit is Going Crazy Over This Yellow Blush Makeup Look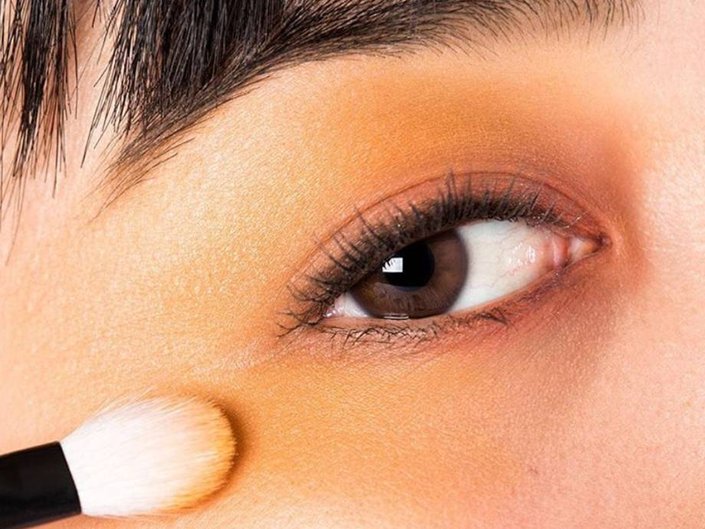 With summer fast approaching, we've already started scouring the internet for the looks we'll be rocking once it's consistently warm out. Glowy, bronzey beats aside, we came across a particularly fun look setting Reddit MakeupAddiction ablaze (1.4K upvotes and counting) by Youtuber Jessica Vu — inspired by chili mango makeup. Although the entire look is a summer vibe, redditors were particularly captivated by her yellow blush which she draped across her cheeks and nose. Although shades like coral, orange and peach are standard fare, yellow is a little more unexpected and requires more finesse.
While redditors agreed that Vu rocked the colorful look, most agreed they couldn't pull it off themselves due to differing skin tones and undertones. "It's pretty on her. Not something I could successfully rock, but I like it on her," said one redditor, "Don't think it would fit my own complexion but that young woman's rocking it." said another.
Others were here for the yellow blush trend and a few had even tried the look themselves. "I've been doing [yellow blush] a lot lately," says Reddit user wsilver, although they tend to stick to a yellow-orange hue. Another user credited Vu with inspiring them to experiment with colorful blush, and plans to take their bright eyeshadow shades for a spin.
If you're brave enough to try the look, you can reach for Mischief from the Colourpop Yes, Please! Pressed Powder Eyeshadow Palette (the exact shade Vu uses in the video), or opt for another matte yellow hue.
Read More
The Baby Pink Monochromatic Makeup Look is Surprisingly Wearable for Summer
The Best Blushes of 2019 — And Which Type Works Best For You
These are the Best Lipsticks for Making Your Teeth Look Whiter
Read more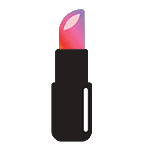 Back to top