Armani's New Collection Will Have You Feeling Serious Lip Vibes
Just in time for summer is the new Lip Vibes collection from Giorgio Armani. The collection consists of eight bold tones that are perfect for summertime! You can choose between the Lip Maestro and the Lip Magnet to get a luxurious texture you know and love as well.
The collection allows you to express yourself and your emotions. Whether you want something neon and daring or sophisticated, the Lip Vibes collection from Armani is sure to catch your eye!
The Lip Maestro is where matte and luminous meet for a truly unique finish. The light, velvety texture feels luxurious as you apply it and you'll love the plumping effect it gives your pout thanks to the four-dimensional volume!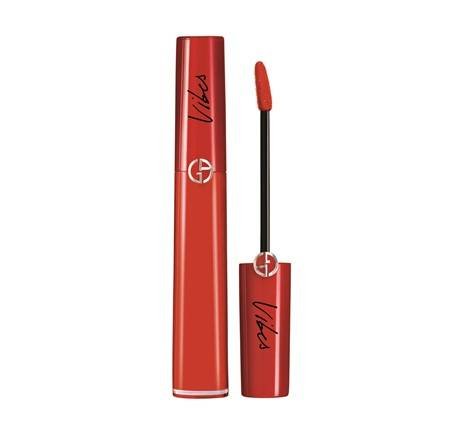 The Lip Vibes shades for Lip Maestro consist of four fun neon shades that really pack a punch while still being flattering and easy to wear! The shades include:
Nº 302 Orange - a head-turning coral
Nº 409 Red - a striking and sensual red
Nº 519 Pink - a playful and radiant pink
Nº 520 Purple - a luminous and cool-toned purple.
The Lip Magnet is a long lasting matte lip colour that has a second-skin effect. The finish is four times thinner than your average lipstick so it's super comfortable to wear, while still being incredibly long lasting! You'll love the flawless shot of colour these give your lips!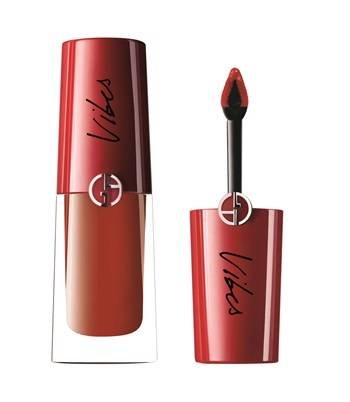 The Lip Vibes shades for Lip Magnet are centered around a palette of stunning reds with something to suit all skin tones and personalities! The shades include:
Nº 304 Scarlet - a rich orange-red
Nº 405 Vermillon - a pure red-orange
Nº 513 Magenta - a berry toned pinkish-red
Nº 606 Burgundy - a carmine purple-red tone
This powerful collection will have you standing apart from the crowd with bold sophistication! Which shade will you rock this summer?
Read more:
Create this straight off the runway Armani makeup look at home
9 concealers that will make your dark circles *DISAPPEAR*
The right way to apply tinted moisturizer according to experts
Read more
Back to top