Beauty Q&A: How Do I Use Self Tanner On My Face?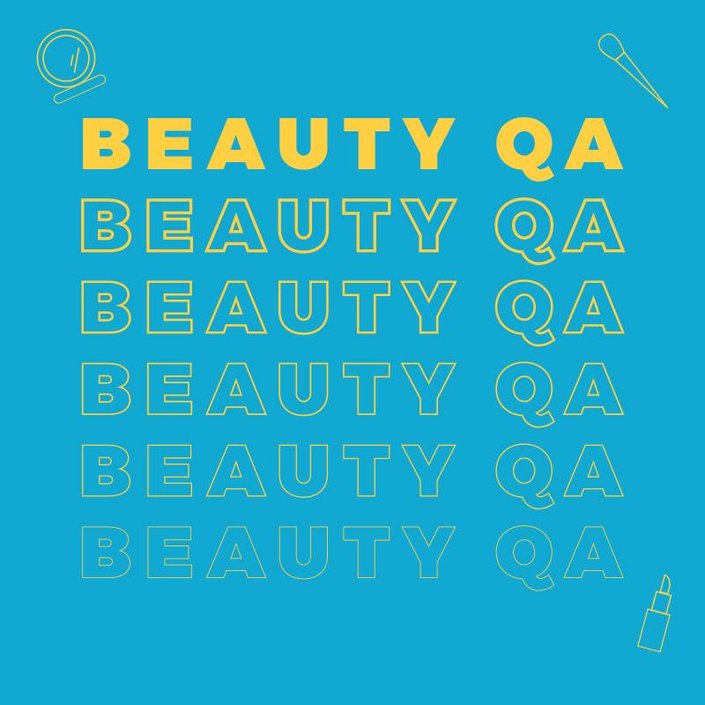 Sunless self-tanning is a gift to the beauty world. With the right products, we can fake our way to the best looking tan without doing damage to our skin. That's not to say that sunless self tanning isn't intimidating though — because we all know it can be. When it comes to self-tanning the face, in particular, you definitely want to proceed with caution. We reached out to St. Tropez Finishing Expert Sophie Evans to find out how to successfully use self-tanner on your face without ending up looking crazy (or worse, orange). Here's what she had to say:
Should your face tanner be different from your body tanner?
Aside from making sure your makeup is removed and that you've lightly exfoliated your skin, you want to make sure that your self-tanning product is actually meant to be applied to your face — or at least make sure you have all of the products to get it right. According to Evans, one of the most common mistakes people make when tanning their face is using body self-tanner on their face without prepping with a moisturizer. For some, doing so might make certain areas of your face look darker than others (i.e. your nose, upper lip, pores, and age marks).
"The face has a tendency to develop a little darker due to a higher pH level, so self-tans designed for the face are typically formulated a little lighter than body self tanners," explains Evans. "Simply apply a layer of moisturizer and eye serum (if that's your thing) over your face and then apply your body self-tanner." Another new option, if you're looking for something that's easy and formulated for your face is St. Tropez Purity Bronzing Face Water Mist, which smells like actual paradise. Spritz your skin like you would with your favorite face mist, and the formula will develop a subtle, glowy tan over 4-8 hours.
Should I also self-tan my neck?
"I always suggest bringing your facial self-tanner down the neck and also onto the décolleté," Evans says. That's why a mist is so great — there won't be an abrupt line on your neck.
What if I just want to tan my face and not my body?
If you're just looking to tan your face and not your body, opt for a lighter self-tan. The Gradual Tan Tinted Everyday Moisturizer + Primer is a lightweight lotion that gives your skin a sheer bronze look and lasting hydration. "It tans your skin gradually over time so you won't have any strange marks where you stop application," says Evans. Simply apply as the first step in your makeup routine for glow and hydration, or even use in place of your tinted moisturizer or foundation.
What happens if I get self-tanner in my hair?
"If you have bleached blonde hair or gray hair always apply a little moisturizer around your hairline to achieve a natural finish," says Evans. "Self-tan can stain bleached and gray hair so just be a little bit more careful in this area. And if you have very fair eyebrows, wipe with a Q-tip just to prevent any unwanted staining."
Read More:
How Do I Remove Facial Hair On My Own?
How Do I Wear Eyeshadow On My Lower Lash Line?
How To Set Dewy Makeup Without Taking Away Dewiness?
Read more
Back to top