5 Lip Balms You Can Also Use As Dewy Makeup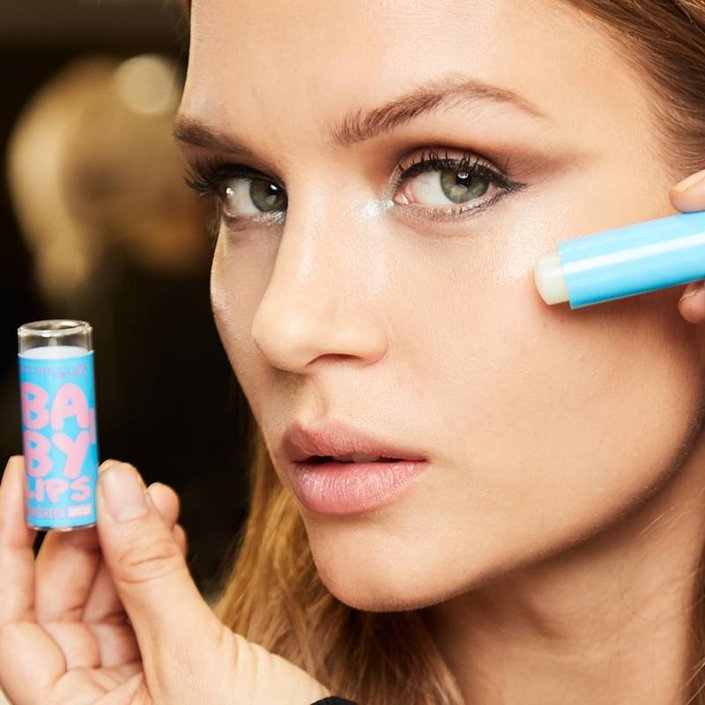 In the summer, our makeup routines become a little haphazard from time to time, especially when we're post pool or beach and just trying to freshen up (plus get a little glam going) fast. Considering the fact that we don't want our summer makeup favorites to melt in the summer heat, we usually try to bring as few beauty products with us as possible on our warm weather adventures. One product that always makes the cut? Lip balm.
There are few beauty products that have as many multipurpose benefits as lip balm — whether you already knew that or not. No matter your makeup aesthetic #goals (be it as natural as it gets or just as intensive as it is during the winter months), every makeup-wearer can benefit from a little multipurpose makeup fun, especially when it lends itself to a full look that you can do anywhere. Ahead, discover five popular lip balms and find out how you can also wear them as dewy makeup on your face.
A $3 Drugstore Gem
Keep things super affordable by opting for a drugstore option like Palmer's Cocoa Butter Swivel Stick. In addition to using the multipurpose stick on your lips, you can also apply it on your eyelids to get a shiny, glossy look. Simply apply some of the product on your finger, dab it on your eyelids and you're good to go.
A Lip Balm Spotted at NYFW
Backstage during NYFW, makeup artists mixed Maybelline Baby Lips Moisturizing Lip Balm in Quenched with the brand's Master Chrome Highlighter to create a natural-looking, dewy finish — AKA the combo we intend on using all summer long.
A Multipurpose Beauty Staple
Smith's Rosebud Salve is a lightly-tinted multipurpose lip balm that's also used for so many beauty hacks, like taming your eyebrows and even doubling as a makeup remover. This summer, you can find us using a dab of it on our cheekbones for a lightly pigmented pink dewy finish.
The Dew-it-All Ointment
The team at Lanolips recommends warming the 101 Ointment between your fingers and then applying to the tops of your cheekbones, brow bones and cupid's bow. Dab the product onto your skin to achieve your ideal glowy no makeup makeup look.
A Celebrity MUA-approved Lippie
Celebrity makeup artist Tim Quinn recommends smoothing the Giorgio Armani Ecstasy Balm in light pink on the apples of your cheeks for a sheer, glossy look with just a touch of pigment.
Read More:
5 Eye Glosses That Will Change Your Makeup Game
5 Ombré Makeup Products That Are Prettier Than a Sunset
The Best Way To Double Up On Your SPF This Season: Tinted Moisturizer + Sunscreen Serum
Hero Image Courtesy Maybelline for Tommy Hilfiger
Read more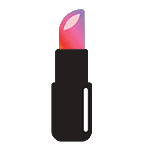 Back to top