Makeup Artists Reveal Their Best Summer Beauty Tips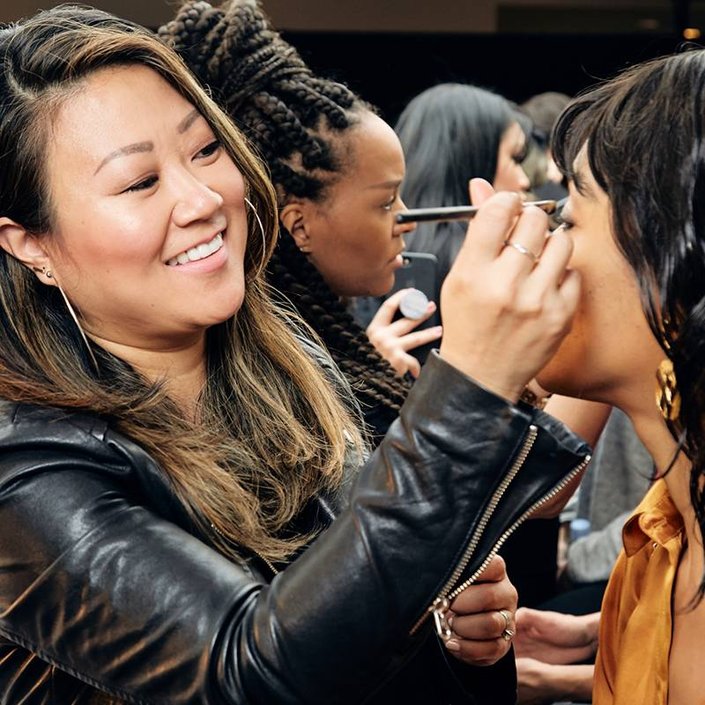 Summer is a season in which our makeup has to bear all the elements (hot weather, the ocean, sweat, sporadic downpours, Bachelor Mondays, etc) — so much so that sometimes it's easier not to wear any makeup than to deal with sweating it off. So to make this summer easier on you and your makeup routine, we reached out to prominent makeup artists for their best tips, tricks and product recs to keep your makeup looking good all season long.
Ahead, check out five summer makeup tips from some of our favorite makeup artists.
Change the Way You Use Your Primer
"My favorite tip for wearing summer makeup is mixing a primer with your foundation. It thins out your foundation for a more fresh wear," explains Lilit Caradanian, Makeup Artist & Owner of Elcie Cosmetics. "Mix with Elcie Pearl Radiance Primer for the perfect glow from within look."
Opt for Cream Products Over Powder Ones
"In the summer, it's best to practice the "less is more" rule," says Lancôme Beauty Advisor Jillian Jordan. "Lightweight makeup will hold up and work better in the sticky, muggy summer weather.  Dewy glowy skin is definitely in! Put down the powder products and try using more creams and liquids in the summer.  Cream products will make your skin look more dewy, healthy, and hydrated!"
Combine Your Foundation and Moisturizer for Lightweight Coverage
"Many people apply a lot of heavy layers of makeup, as they may normally do [during non-summer months] — such a no-no when trying extend the long wear of your makeup," says Lancôme Beauty Advisor Olivia Thompson. "It is okay to layer; however light layers are the key. For a glam but lightweight look, mix a pump of foundation with a small amount of moisturizer."
-
Change Up Your Makeup Textures
"For summer, I always have my clients switch out the textures of their makeup products, like sheer veils of color and looks for long wear," explains Giorgio Armani celebrity makeup artist Tim Quinn. "For the eyes, Giorgio Armani Eye Tints for crease-proof washes of color and a a multi-function primer like Maestro UV for water resistance and SPF 50. Finish with a more matte finish foundation, a sweep of bronzer and a sheer pink for lips."
Don't Be Afraid to Try a Playful Trend
"Summer is a time we can be super playful with our makeup," says NYC makeup artist Kasey Spickard. "I work with a lot of Korean beauty brands, and I'm obsessed with the popsicle lip. Take a high shine lipstick in a pinky orange like Maybelline Shine Compulsion in Pink Fetish, and apply that to just the center of your lips. Press together and then layer on a high shine gloss to make your lips super juicy!"
Wear Sunscreen, Always
"I have to wear sunscreen every day, especially when I know I'm going to be outside, and it doesn't matter if it's sunny or not," says Lancôme Beauty Advisor Marwah Khamas. "I normally start with my skin care products and then whenever I'm ready to put on my makeup I apply my sunscreen. My favorite is Lancôme Bienfait UV 50+. Wait a few minutes before applying your makeup to give your skin enough time to soak in the sunscreen. Then continue with primer and foundation."
Read More:
Getting That Bronze Summer Glow Is Easy Thanks To This Tutorial
A Guide to Finding the Best Makeup Brush Holder for Your Personality
6 Best Primers for Combination Skin That Will Forever Change How Your Makeup Wears
Courtesy Maybelline for Laquan Smith
Read more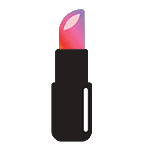 Back to top