Our 4 Beauty New Year's Resolutions For 2018 — What Are Yours?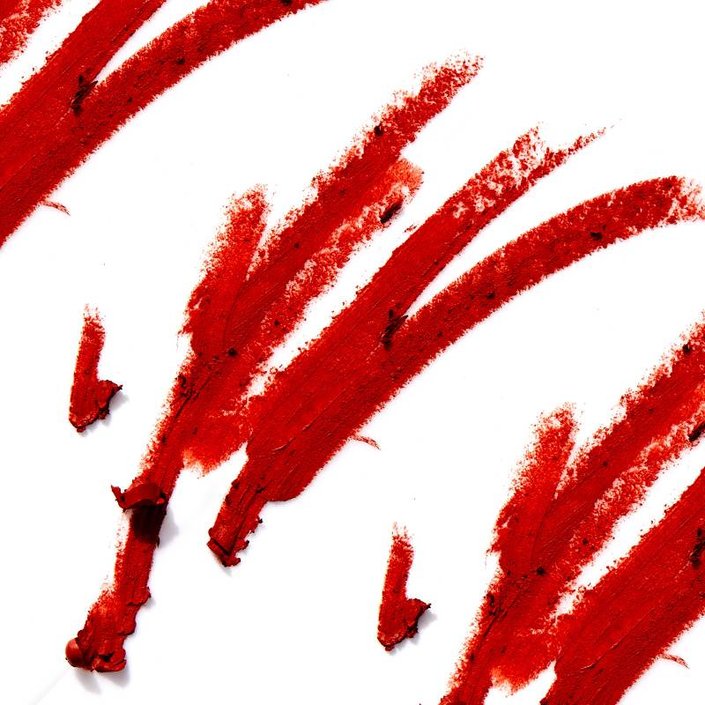 It's that time again to kiss our old makeup habits goodbye and head into the new year with a fresh take on our beauty regimens. New Year's resolutions are sometimes hard to keep — but that's not stopping us from remembering these little beauty additions to our daily routine. Ahead, find the four beauty resolutions we'll be living by in 2018, what are yours?
Taking Our Makeup Off Before Bed
This one has always been a little difficult on the occasion — but taking your makeup off before bed is simply the golden rule to never break when it comes to skincare, so it's at the top of our beauty resolution list. A little trick we'll be trying in 2018 is placing our makeup wipes right by our bed or in our nightstands — this way we'll have a next-to-none excuse when it comes to taking it off.  
Cleaning Our Makeup Brushes On a Weekly Basis
This also is a little bit of a tough commitment, but only washing our makeup brushes every few weeks definitely has to go. Washing your brushes every week is super important in order to help keep your skin clear and makeup fresh. We'll be setting an iPhone alert every weekend for this one.
Embracing Our Natural Beauty
In 2018, another one of our major beauty resolutions definitely has to be embracing our natural features — whether that be our natural brows, lashes, lips, hair any every other part of us. This means that we're looking to try more daring makeup looks and giving more of a spotlight to things about us that we don't often want to accentuate — or do want to!
Squashing Beauty "Standards"
Finally, our last beauty resolution for 2018 kind of goes hand in hand with embracing our natural beauty — and it's to squash what we think of regular beauty standards all together. Your relationship with makeup should be however you want it to be — so we encourage you to have more fun with it in the year to come. So our challenge for you this 2018 is for you to share with us what #makeupis to you. We'll be listening.
Here's to 2018! 💄
Read more
Back to top