Essie Just Launched a Tool for Brides That is an Actual Game Changer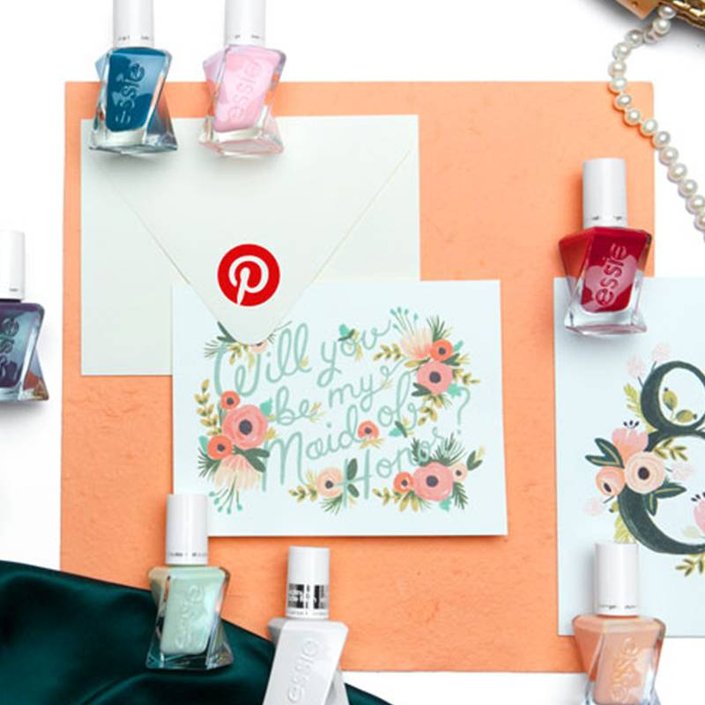 It's hard enough to choose the perfect nail look for a normal day, let alone for a day as monumental as your wedding. Your wedding day is not only one that calls for a devoted team of bridesmaids and a diligent maid of honor, but also some prayers, magic and then some prayers again. To make the big day easier, one of our favorite nail polish brands, Essie, just partnered with The Knot to create a miraculous tool that will choose your personalized shade of Essie Gel Couture for you — based on your wedding Pinterest boards. Yes, this is the stuff of dreams, basically.
"Essie knows that with hundreds of shades, finding the perfect nail polish color can sometimes be overwhelming," explains Jaclyn Buccellato, Assistant Vice President of Global Communications at Essie. "As a bride or those closest to her are planning every detail from dress, to venue, down to your fingertips, we wanted an engaging experience to take the stress off a bride's hands in finding a nail polish shade for the big day." Enter, the new tool named the "Pinterest & Polish Finder," that everyone can enjoy, even if you aren't getting married. Here's how to use it:
Step 1: Sign into your Pinterest account at essie.com.
Step 2: Select a board and then choose a pin to color match – whether it is your bridesmaid dresses, wedding gown or even your floral inspiration.
Step 3: The exclusive Pinterest finder will show you your match made in Essie heaven – a gel couture shade that matches your pin. Want to see more options? Click or tap into the pin to pinpoint another color, and your choices become endless. Essie's new website also offers you the chance to explore colors that may be lighter or darker than the one recommended. 
So if you have 10 Pinterest boards devoted to different aspects of your wedding, or you're simply compiling a board full of your summer fashion inspo, you now have a tool that'll help you narrow down one polish out of hundreds. As Buccellato eloquently put it, "Whether you're a bride, bridesmaid or wedding guest this season, this new essie.com experience makes finding a shade or inspiring your mani/pedi easier and fun."
And if you're hoping to take your nail look to the next level, check out Essie's Nail Art page to discover a nail art look you'll love as much as your Gel Couture shade.
Hero Image Courtesy Essie
Read more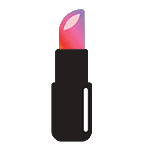 Back to top