Meet Gohe: A French Model and Activist with an Effortlessly Chic Makeup Routine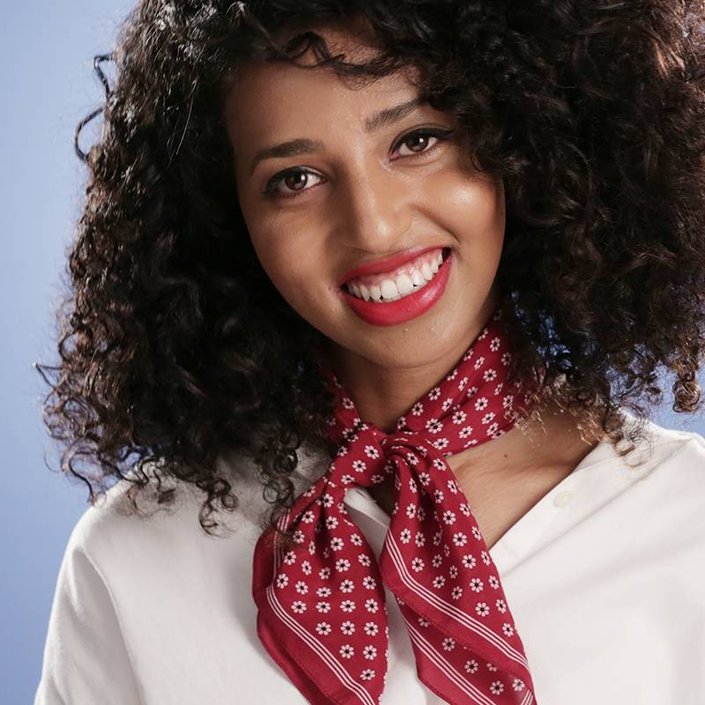 We met Gohe Tekeste for the first time on set to shoot a French makeup tutorial. The model had a bright smile, confident demeanor, a bubbly personality — and a unique story.
Gohe, a French model, is from Ethiopia and works with a nonprofit organization that "empowers young women and children in Africa through education and arts." She explains that she comes from a family that was able to send her abroad to get a higher education. For Gohe, this meant going to a French school for 13 years and even living in Paris for a portion of her life. French culture has had a major influence on her life, which is demonstrated through her chic, yet effortless daily makeup routine, as well as her devotion to helping ensure women and children in Africa have the resources they need.
"A lot of people think models are just a pretty face, but there's a lot more to use than meets the eye," Gohe explains. "We all have purposes and most of us are very passionate about what we work for. I've always felt compelled to give whatever I can so that people can get a similar opportunity [as I did]. What I love most about what I do is being able to see the impact; where the fundraising goes; how the girls are affected when they receive their school supplies — that to me is a very exciting achievement."
Learn more about Gohe by checking out the below above, which features a profile as well as her step-by-step makeup routine.
-
Read more
Back to top