How to Use an Eyeshadow Palette to Create the Look You Want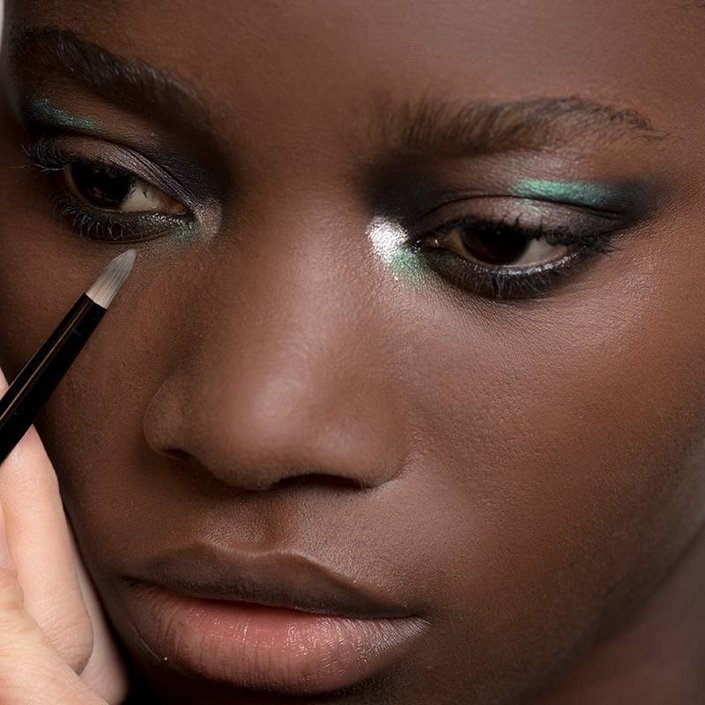 It's easy to get overwhelmed by eyeshadow possibilities, especially when you're met with an abundance of shades in a massive eyeshadow palette. Too often, we end up sticking with what we know (raise your hand if you hit pan on one or two shades and all the others are barely touched — same girl, same). Branching out of an eyeshadow repertoire is no easy feat, so we chatted with our friend, MUA Elle Leary, to break down which shadows to use and where to apply them.
Every time you open an eyeshadow palette, start by locating the lightest shade. "Light colors are used to highlight. So they go under the brow bone and corner of the eye," Leary says. "The medium shade is used to blend the colors together and map out the shape you want. Then the darkest colors are used for depth, in the crease and around the lash lines," Leary suggests. When determining which shape you'd like to create with your shadow, remember light is drawn to lighter pigments, and darker colors will add drama and dimension. If you'd like to alter the appearance of close-set eyes, draw attention to the outer half of your lid with darker shadow. For deep-set eyes, try blending your medium color on the majority of your lid, leaving your darkest hue to only the outer creases. This will draw more light to your lid and open up your eyes.
Where to Put What
Lighter Shades = Brow Bone + Inner Corner
Think of your brow bone and inner corner as the ultimate highlighting areas for your eye makeup. This means that light whites, champagnes or reflective shades work best in these areas because they lighten and brighten your entire eye.
Medium Shades = Crease
Adding a medium toned shade in your crease will help add dimension and depth to every kind of eyeshadow look. Sweep a warm or cool toned color (whichever you fancy) into the part of your lid that sinks in the most, and be sure to blend it out any harsh line.
Deep Shades = Outer V
The deepest shade in an eye makeup look should be placed on your outer V — the very edge of your crease that sits parallel to the end of your brow and most hollowed out portion of your lid. This is the sweet spot for every kind of smoky eye and will instantly glam up any shadow-heavy maximalist look.
Any Color = Lash Line
One of the only parts of your eye that works with absolutely any chroma definitely has to be your lower lash line (the area that sits under your bottom lashes). Feel free to swipe on a poppy bright shade for some unexpected color or a deeper shade to define and line.
Application
Now that you know what goes where, how do you apply? "The best brush to use for blending all of these colors together is a tapered fluffy brush. The bigger and fluffier the brush, the more blending you are going to be able to do. Next, you'll need to pull out a different brush to contour. "When you want to really deposit color you will use a dense, short brush," Leary says.
Product Picks
To get you started on your next eyeshadow adventure, we love a compact palette with a variety of colors like the NYX Professional Makeup Brights Ultimate Shadow Palette or the Urban Decay Naked Heat Palette. For a more neutral blend, we recommend the Urban Decay Naked Ultimate Basics Palette. Need some new brushes? We love the Yves Saint Laurent Eye Shader Brush Medium for blending, or the Sigma E38 Diffused Crease Brush for crease coloring.
What's your everyday eyeshadow routine? Do you highlight, blend and contour or skip it altogether? Sound off in the comments below!
Read more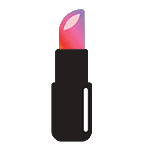 Back to top