Everything You Need to Know About Lip Liner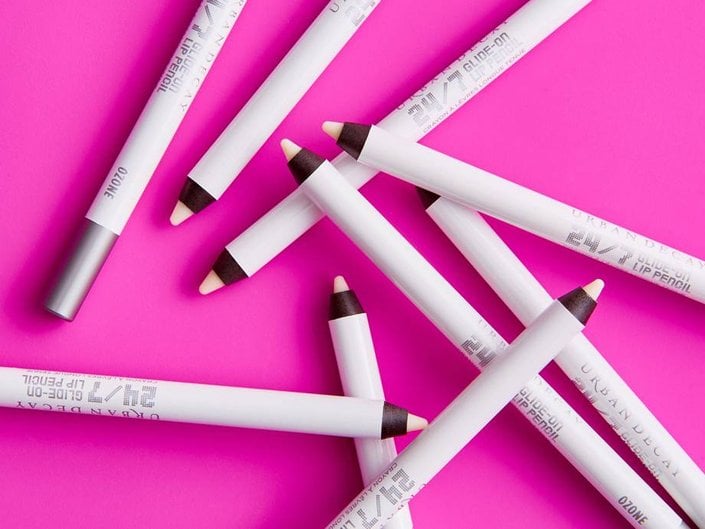 Lip liner is a beauty guru's BFF — and no, we're not talking about wearing it on the outline of your lips like the early 2000s (unless of course, you want to rock it that way). Lip liner as a tool is actually extremely handy, because it not only can serve as a great base for your lipstick or lip gloss, it can define and plump your lips, making them appear fuller and bigger without any invasive cosmetic commitment. Ahead, we rounded up the best four hacks to help you use this foolproof pencil like a pro, according to celebrity makeup artist Tiffany Hall-Scarmana. 
Lip Liner Adds Definition to the Lips
Not only is lip liner is the ticket to the perfect cupid's bow, Hall-Scarmana finds that "pairing your lip pencil with a lighter, highlight pencil will keep the lip line clean and can create lift and definition to the lip." (This trick works wonders on thin upper lips.) "Apply the lighter pencil in bow of the lip, right above your lip liner shade to lift and highlight that area. And when gravity takes a toll we start to see the corner of our lips turn down, use the lighter pencil or concealer to highlight those corners creating a lifted and sculpted look." Try Cargo Reverse Lip Liner or a concealer pencil like the NYX Professional Makeup Wonder Pencil.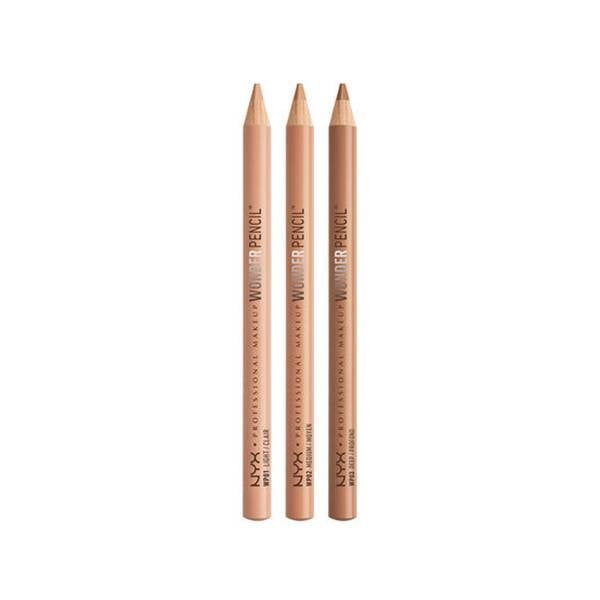 Lip Liner Prolongs The Wear of Any Lip Color
Applying lip liner before your lipstick or lip gloss helps prevent the color from bleeding or feathering, making it a dream for dark lipstick lovers. Hall-Scarmana suggests using lip liner as a base. Simply lining and filling in your lips with a pencil will give your lip color something to adhere to, thus increasing its staying power. If all that lip liner seems a little daunting, start with a clear lip pencil, like Laura Mercier Lip Pencil in Clear or Urban Decay 24/7 Glide-On Lip Pencil in Ozone. Clear pencils do the same job as all the other shades.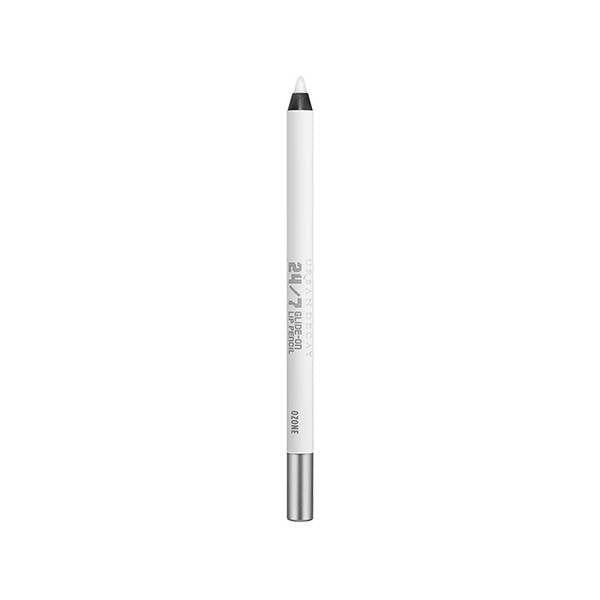 Even The Lipstick Averse Can Appreciate Lip Liner
Lip liner is not just for the red lip-loving set. Hall-Scarmana notes, "Even if you're not a big lip wearer, you can still benefit from lip liner. Pick a nude shade that is close to your natural lip color and lightly trace the natural lip line to define the shape. Buff out the edges into the center of the lip with a brush and layer with a clear gloss." Hall-Scarmana loves the long wear of L'Oréal Infallible Never Fail Lipliner in Nude. It's the no-muss, no-fuss solution to a pretty pout.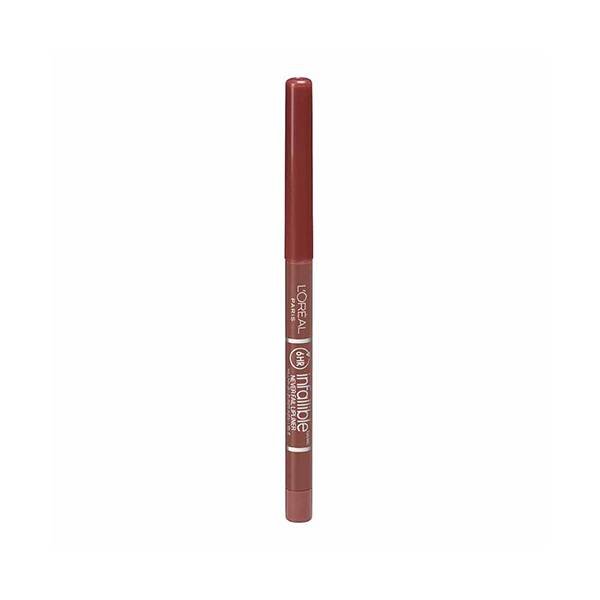 The Right Application Makes a Big Difference
For a smooth gliding application and a fluid line, Hall-Scarmana recommends prepping lips with a light lip balm like the Lanolips 101 Ointment Fruities in Coconutter before applying lip liner. Part your lips slightly (this will keep your lips closest to their natural shape) and apply the liner using light, short strokes. Always follow your natural lip shape — overdrawn lips are not a good look. If you start to draw the pencil across your lips and it tugs the skin, then the pencil is too hard. Try sharpening the pencil and warming the point between your thumb and index finger to soften it.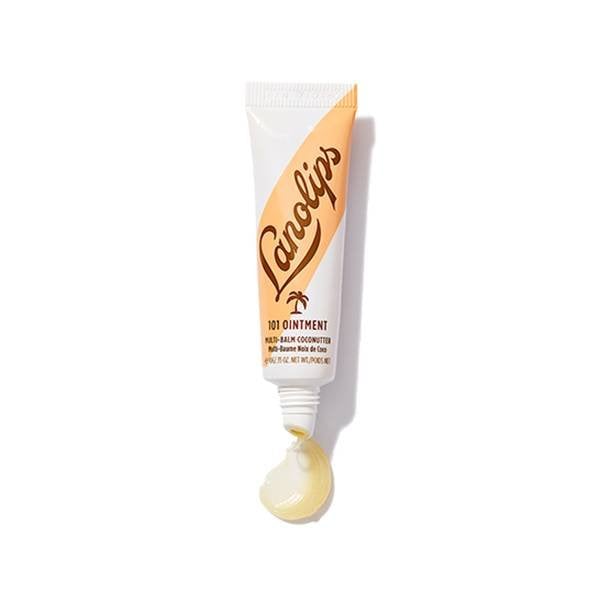 Read More:
Help! My Lipstick Melted in the Heat — Can I Fix It?
Read more
Back to top