This Mickey-Themed L'Oréal Paris Collection is a Real-Life Dream Come True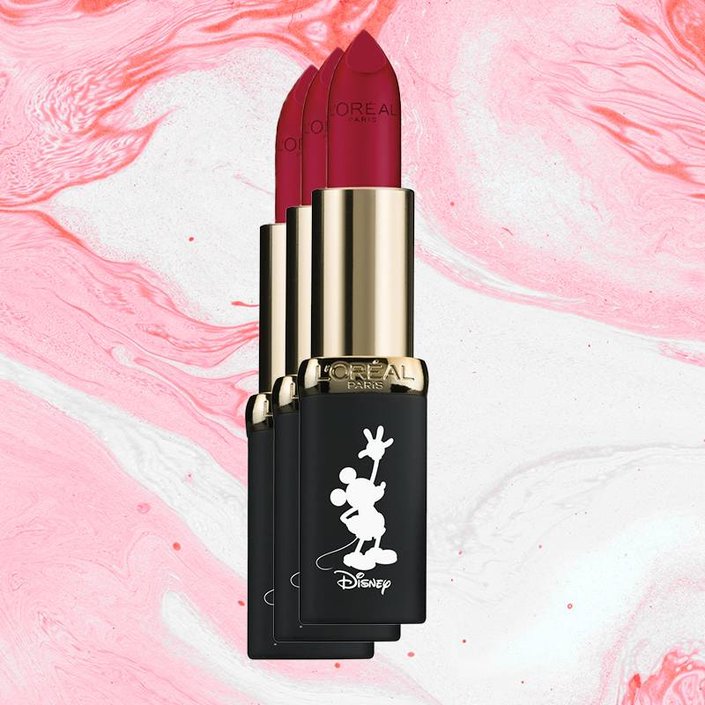 There's no such thing as a casual trip to Target. No matter what's on our supposed shopping list, plenty more products finagle their way into our shopping cart. If you're like us (which we have a feeling you are), you're guilty of experiencing such trouble, particularly in the beauty aisle. So instead of accidentally splurging on beauty on your next Target grocery run, we have the perfect reason for you to go to Target solely for beauty this time around. Enter, the limited edition line of Disney themed L'Oréal Paris makeup — "oh boy!" (insert Mickey Mouse's signature chuckle here).
The makeup line was created as a celebration of Mickey Mouse's 90th birthday, an obvious holiday for Disney fanatics. The beauty newness includes Mickey Mouse themed packaging upgrades for some of our favorite L'Oréal Paris must-haves. Ahead, find out which three products you need ASAP.
L'Oréal Paris Mickey Mouse Collection Color Riche Matte Lipstick, $5.99
If we had to choose just one product to purchase from the collection, chances are it would be Mickey Mouse themed matte lipstick. The packaging is the traditional black and gold L'Oréal Paris style, but there's also a shadow of Mickey mouse with "Disney" inscribed on the front. Available in five different shades like a rich red and hot pink, you'll be sure to find the perfect shade for you.
L'Oréal Paris Mickey Mouse Collection Voluminous Extra Volume Mascara, $7.99
Lash volume lovers, listen up! The bristle brush of this mascara is super big (50% bigger than a classic mascara brush) to deliver extra volume and fullness. It's also infused with collagen to enhance the thickness of your lashes. Choose from either black or blackest black, or both, if you're Disney-obsessed.
L'Oréal Paris Mickey Mouse Collection Infallible Eyeliner, $7.99
A bunch of Mickey ears adorn the cap of this mechanical eyeliner, giving the classic packaging the best upgrade possible. There's a built in smudger and sharpener on the opposite end of the actual eyeliner to give you all the tools you need to complete your liner look.
We don't have official word on how long the collection will be available, so we encourage you to grab what you can while it's still here. In addition to Mickey Mouse themed L'Oréal Paris makeup, you can also find other Disney-themed must haves like face masks, bubble bath and lip balm — making Target the second happiest place on Earth.  
Read More:
Redditors Are Repurposing Their Liquid Lipstick in Genius Ways
Why We're Stocking Up On L'Oréal Paris Lash Paradise Mascara Right Now
This Just In: Lancôme is Joining Forces With Proenza Schouler for a Limited Edition Collection
Read more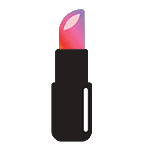 Back to top