Everything You Need to Know About Sephora's Upgraded Beauty Insider Program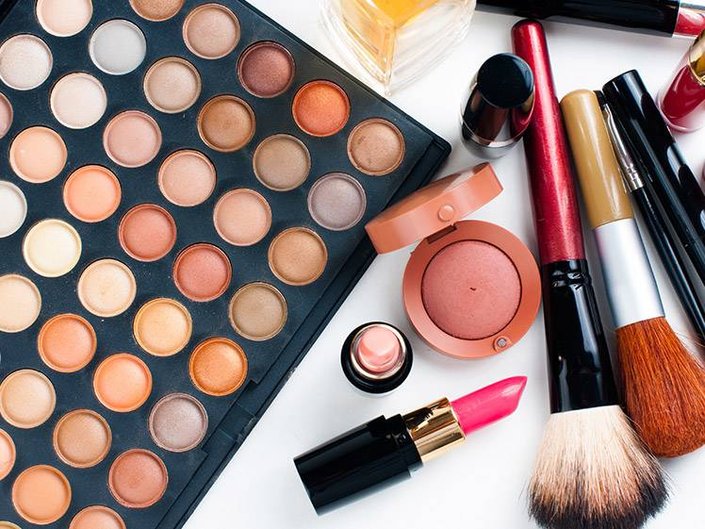 All you frequent Sephora shoppers have surely heard of the Beauty Insider Program, an easy way to get beauty freebies, special events and early access to new makeup products. The program is broken down into three tiers: Beauty Insider (free to all Sephora shoppers), VIB (for those who spend $350 a year) and Rouge (for all you beauty obsessees who spend at least $1,000 a year). No matter which level you fall into, your beauty routine can benefit.
As of August 15, Sephora has started updating its Beauty Insider Program to include even more benefits that'll draw you into the store, whether virtually or IRL. You can expect to see changes implemented all month long, but we have the full rundown of what's in store.
Check out the new updates to the Sephora Beauty Insider program, below.
More Points
VIB and Rouge insiders can now earn points faster than ever (which equals more beauty freebies). VIB members can get 1.25 points for every $1 spent and Rouge members earn 1.5 points for every dollar spent. Insiders will continue to earn 1 point for every dollar spent.
More Rewards
The Sephora Rewards Bazaar just got an upgrade that includes more than ever before. You can redeem your points for beauty services, experiences, a wide array of hair care, skin care, wellness and of course, makeup product samples. Sephora drops new rewards every Tuesday and Thursday at 9am PT, and they go fast — so make your moves when you can. Some of the gifts in here are so good, that it's worth just perusing for fun.
VIB and Rouge Members will also have the change to redeem their points towards full-size products. Each month, Sephora will release two or three full-size products from cult-favorite brands that members in either tier can scoop up before their gone. In addition, Rouge Members can redeem 2,5000 Beauty Insider Points for a $100 Sephora Reward (aka, a gift card).
New Options for Birthday Gifts
VIB and Rouge members can choose between either a beauty gift or 250 extra bonus points — if you'd rather save up for a product from the Rewards Bazaar.
A Simplified Version of Your Personal Profile
Sephora is making changes to your Beauty Insider profile so that it's a simplified version that tells you your Insider status, point totals and the potential rewards you can achieve — perfectly straightforward.
Read More:
How To Recreate Nina Dobrev's Effortless Red Carpet Glam
So You Slept In Your Makeup — Here's How To Recover
Urban Decay Is Posting Unretouched Makeup Photos On IG — And Our Day Is Made
Read more
Back to top