Mani Monday: 4 Best Nail Polish Drying Drops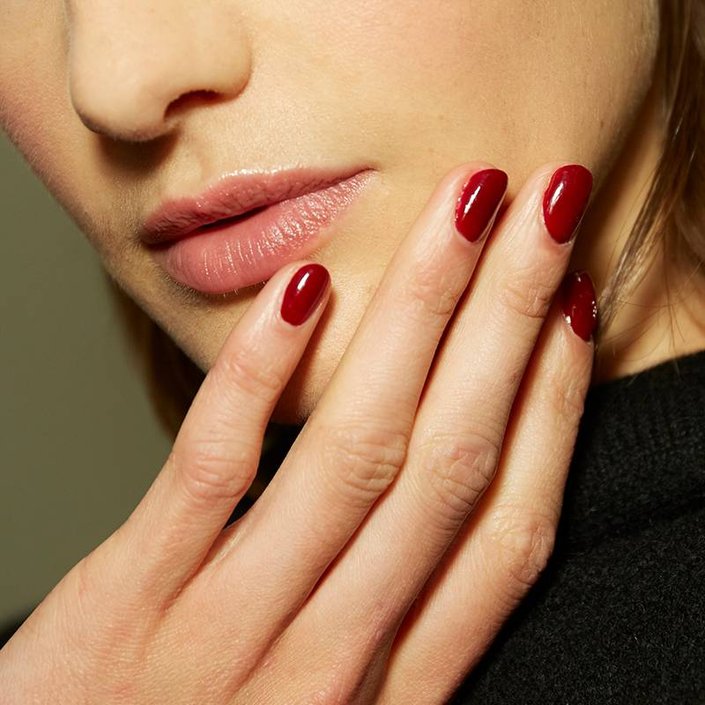 There's something super comforting about applying that final coat of quick-dry polish at the end of a DIY at-home mani. But as much as we love fast-drying polish, there's another understated beauty product everyone needs to try: quick-dry nail polish drops. They'll cut your drying time in half and ensure things (especially your nails) stay mess-free.  
To incorporate them into your nail painting routine, apply just one or two drops onto freshly polished nails (being sure not to touch the dropper to your nails). From there, wait a minute or two to make sure they're dry, and then you're good to go.
Check out four of our favorite quick-dry drop formulas below:
To speed up your at-home manicure...
Essie Quick-E Drying Drops, $10
This budget-friendly option also happens to be one of our all-time faves. The product comes with a dropper to make sure it's easy to have control over the amount of drying droplets you're applying. In addition to drying polish really fast, it will also protect your new mani from smudges, dents and scratches that are all too common.
For a vegan, 7-free formula...
Ella + Milla Gotta Jet Quick Dry Drops, $11.50
Ella + Mila is a PETA-certified brand with a mission to bring you eco-friendly yet high quality nail polish. Their polishes are 7-free, which means they don't contain seven harsh chemicals commonly found in nail polish. The same goes for their Gotta Jet Quick Dry Drops, which have a 4.9 rating on the Ella + Mila website for the way they make your nails dry super fast and make them practically smudge-proof.
The drops that'll make your nails super shiny...
Sparitual Andale Dry and Shine Drops, $17
Meet another vegan formula that's formulated to rejuvenate your nails with ingredients like rice bran and carrot oil. The best part about this specific formula is that it's designed to enhance the shine of your nails — if that's something you're looking for.
The essential oil formulated drops that smell like lavender...
Julep Ta Da! Quick Dry Drops, $18
Not only do these quick drying drops smell really good thanks to ingredients like lavender oil and ylang ylang oil, but the packaging and product name (Ta Da!) is super cute, too. This formula is full of ingredients that'll nourish your cuticles and nails, so if you're looking to restore and refresh, this is a great option for you.
Read More:
15 Makeup Terms Every Beauty-Obsessed Babe Should Know
How to Make Press-On Nails Look Like an Expensive Mani
Major Essie News — Just In Time for National Nail Polish Day
Hero Image Courtesy essie for Oscar De La Renta
Read more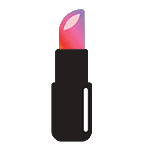 Back to top