The Best Powder Dip Nail Kits for a Picture-Perfect Mani
We know we're not the first to tell you, but powder dip nails are on-trend. They're taking over our Instagram feed, blowing up on Pinterest and are quickly populating the nail polish section of our local beauty supply stores. Powder dip nails fall in between an acrylic and a gel, are loved for their staying power (they last between two to four weeks) and are a lot less time-intensive than an acrylic manicure application. But before you head to the nail salon to try the powder dip nail trend for yourself, consider picking up a kit full of all of the tools you need to DIY at home. In the long run, you'll be conserving your funds, engaging in a therapeutic self-care moment and casually becoming a professional manicurist in your spare time.
Ahead, check out four powder dip nail kits to transform your home into a mini nail salon. 1 / 5
The Best Bang for Your Buck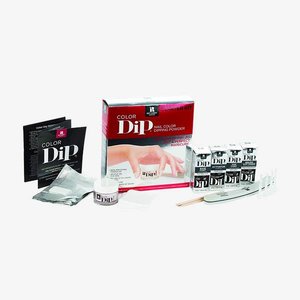 2 / 5
The Best Bang for Your Buck
The Personalized Starter Kit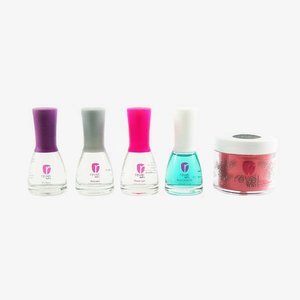 3 / 5
The Personalized Starter Kit
Revel Nail Dip Powder Starter Kit, $33
What makes this starter kit different from the rest is that you have the opportunity to choose your own dip powder jar in the color of your choice. You can choose from more than100 options (good luck), and you'll also get a base, activator, finish gel and gel thinner to complete your mani.
The Top-Rated Option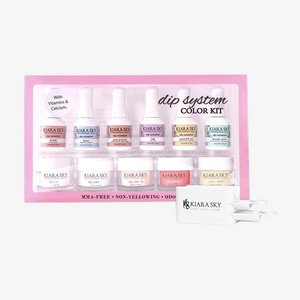 4 / 5
The Top-Rated Option
Kiara Sky Dip System Color Starter Kit, $94.99
This kit is on the pricier side, but the reviews are stellar across the board. The kit comes with everything you need to complete your manicure, plus three colored powders in nude, red and gold glitter. It's perfect for everyone from the professional manicurist to the beginner looking for an at-home DIY project.
The Vegan-Friendly Kit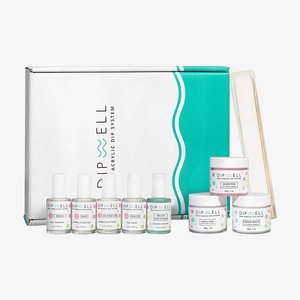 5 / 5
The Vegan-Friendly Kit
Dipwell Nail Starter Kit, $59.97
Vegan brand Dipwell offers a starter kit perfect for French mani enthusiasts. This kit contains everything you need to create a French manicure or a pink and white nail look. It doesn't hurt that these products are so pretty, they belong on your vanity either! Find out how to create a French mani with Dipwell, here.
Read more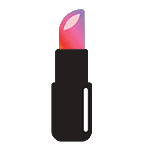 Back to top