A Guide to the Best Red Nail Polish For Your Skin Tone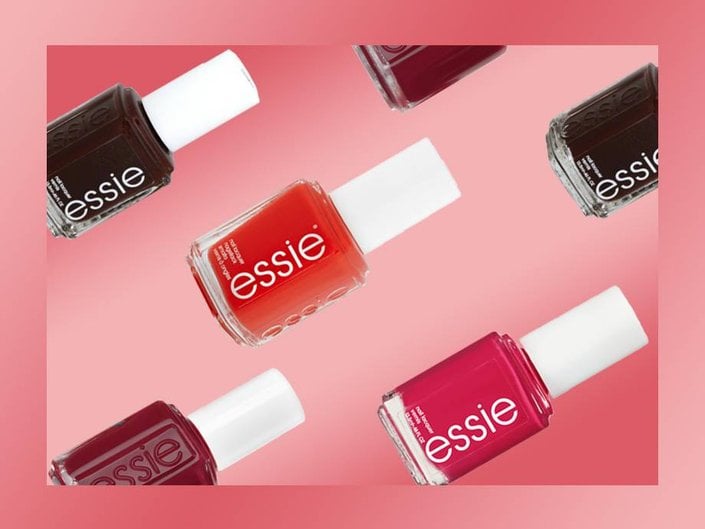 Selecting a nail polish color is always a challenge. And when you're in the mood for red, the search becomes especially trying. Just like finding your perfect shade of blush or red lipstick, red nail polish is hardly a one-size-fits-all situation. While one shade of red nail polish might lend itself to a fabulous finish, another shade has the potential to make your skin look washed out — it all depends on your undertones.
So with a wall of nail polish and nearly every red imaginable standing in front of you at the nail salon (or the local aisle of your drugstore), how are you supposed to choose the hue that's made for you and your skin tone? We reached out to manicurist Mia Cooper to find out what shades flatter different skin tones and expert tips for finding the very best reds.
Your go-to guide, ahead:
Read more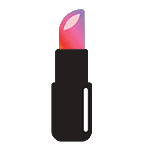 Back to top