How to Rehab Your Nails in Time For The New Year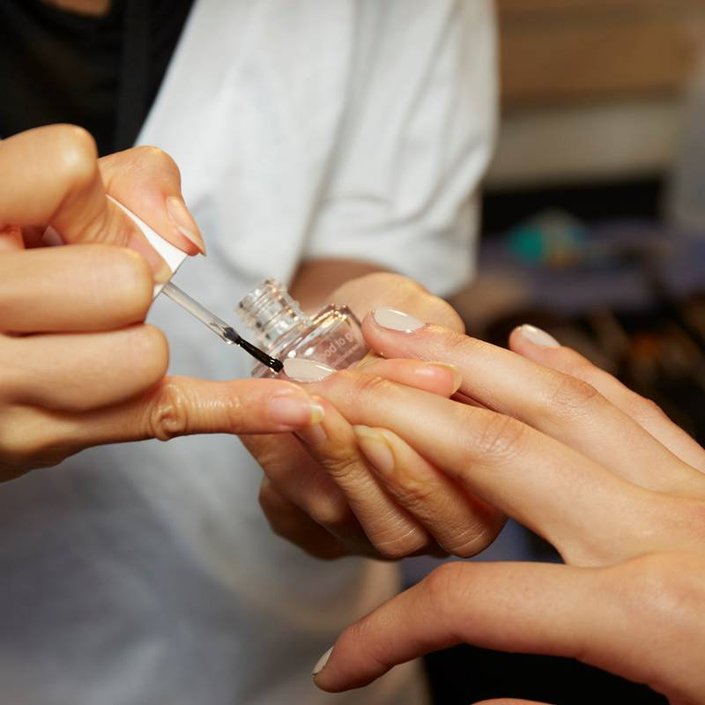 Have you made a list of New Year's resolutions yet? If not, don't stress. In fact, do the opposite and make self-care and R&R your #goals for 2018. Heck, while you're at it, turn the pressure cooker down further by starting with something simple and fun, like rehabilitating your nails!
Just in time for this "new year, new you" mindset, Essie is introducing an expanded mani-care system to address your unique nail needs—from base coat to top coat.
Spoiler alert: Essie's nail care system will also include a new formulation of the cult classic apricot cuticle oil, featuring 75 percent apricot kernel oil to instantly revitalize, hydrate and condition your nails sans the greasy residue.
Check out this video from Rita Remark, Essie's global lead educator, for a quick tutorial on how to incorporate the famed cuticle oil into your overall nail care routine:
 Now, here's a guide to the products you'll need to rehab your nails in the new year!
Primers
Primers are the first step in any proper nail care routine. Whether you need to resurface and conceal or protect from breakage, apply one of these primers under a basecoat, or use as a standalone treatment:
ridge filling – leaves nails looking more youthful and smooth
millionails – helps protect nails from breakage and resist peeling
color corrector for nails – features color correcting pigments to optically neutralize yellowness in the nail
Base Coats
Base coats are designed to create the ideal base for nail polish, extending the life of any manicure. Set the stage for color by applying one of these base coats first:
first base – smooths and protects nails while adhesion-promoting ingredients help bond polish to the nail surface to resist chipping
grow stronger – formulated with Ginkgo Biloba, Vitamin E and minerals, this base coat leaves nails feeling stronger and protected
all-in-one – a base coat and top coat hybrid that helps strengthen while leaving nails with a glossy finish
Top Coats
After applying two coats of your favorite nail polish, choose a top coat to seal, add shine and protect your manicure. The new mani-care system by essie offers three formulas to choose from—a quick-dry gloss, an anti-chip barrier and a soft-touch matte finish:
good to go – a perennial favorite; provides a protective, high gloss, brilliant-looking finish for a perfect manicure without the wait
no chips ahead – top coat formulated with a UV color shield and a wear extender to help avoid chipping and peeling
matte about you – instantly transforms nail color to a soft touch matte finish
Finisher 
The last impression is just as important as the first, so complete your nail care routine with a quality finisher:
quick-e – protects nails from dents and smudges during the drying process
Cuticle Care
No manicure is complete without attention to the cuticle. Join the ranks of countless super fans (including Makeup.com's own beauty editors) and make essie's apricot cuticle oil the final step in your new year nail rehab program:
apricot cuticle oil – an instant spa service for your nails, this newly formulated cuticle absorbs quickly to instantly condition and protect nails from dryness
**
Do you have any other nail care tips you swear by? Let us know below!
Read more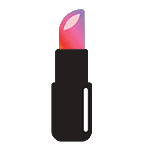 Back to top