7 Must-Have Fall Nail Polish Colors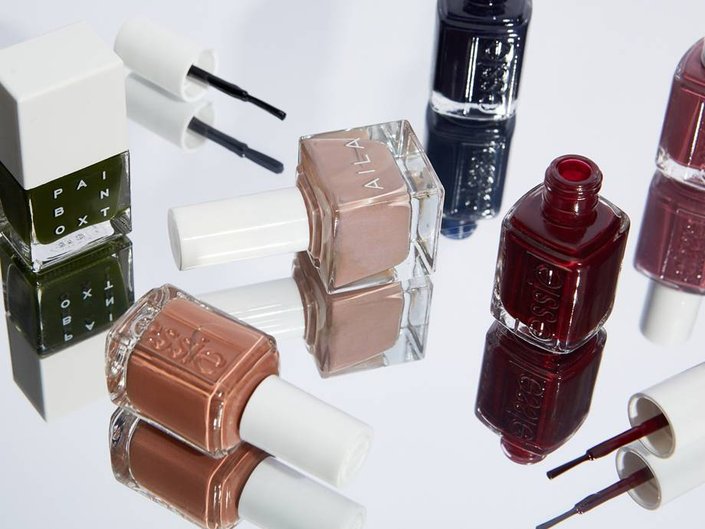 It's time to start thinking about your fall beauty routine — specifically, your new go-to fall manicure shade. If you've been sticking to a color palette of soft pinks or vibrant neons for summer, consider trying one of these must-have nail polish hues for the new season. From warm, traditional autumn colors to deep, moody blues and soft browns, you're bound to find your perfect fall nail color match, ahead. 1 / 9 2 / 9
Essie Berry Naughty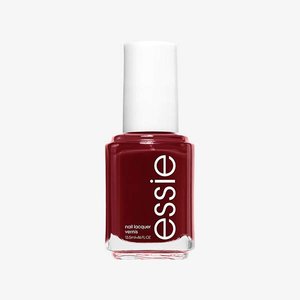 3 / 9 4 / 9
Essie Booties on Broadway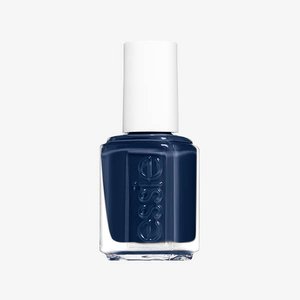 5 / 9
Essie Booties on Broadway
Aila Namaste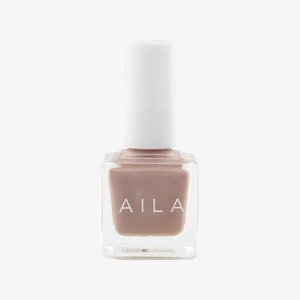 6 / 9
Aila Namaste
Alia's Namaste Nail Polish is the most beautiful shade of brown that we've ever seen. The soft mocha hue will bring you inner peace and good vibes as the leaves begin to change. 
Essie Stop, Drop & Shop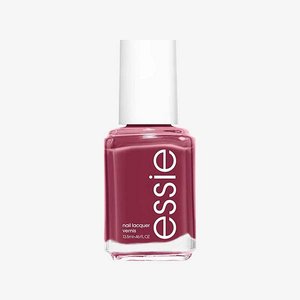 7 / 9
Jin Soon Toff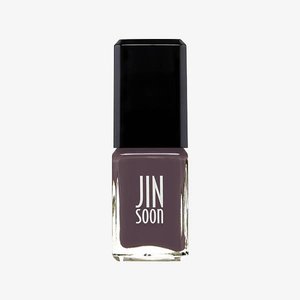 8 / 9
Jin Soon Toff
Toff by Jin Soon is a timeless and sophisticated nail polish shade that you can wear all season (and beyond). The dark cocoa bean-inspired color has the right amount of softness to it that makes it incredibly wearable.  
Olive & June MM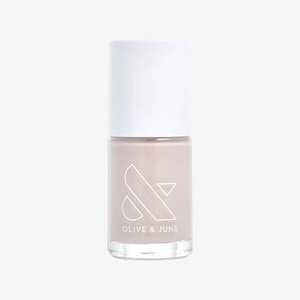 9 / 9
Read more
Back to top